For Jakarta film freaks, living was hard a few years back. In order to see a cult, festival, or any other kind of non-commercial Hollywood film, we had to order DVDs online, contact friends living abroad to send them, wait for one of the few annual film fests with an indie focus (like JiFFest) or search the back catalogs of Mangga Dua's DVD stalls, only to come up with one or two titles we "kind of" wanted to see.
Luckily, as the movie industry in Indonesia has grown more diverse and popular, the demand for good films from all over the world has grown!
In 2006, Kineforum was the first theater in Jakarta to offer a variety of programs ranging from classic Indonesian cinema to the works of contemporary international filmmakers. Programs vary week to week and usually focus on a specific genre or director. These special programs attract up to 500 moviegoers, while their annual film festival — coming up in a few weeks — can draw up to 5,000.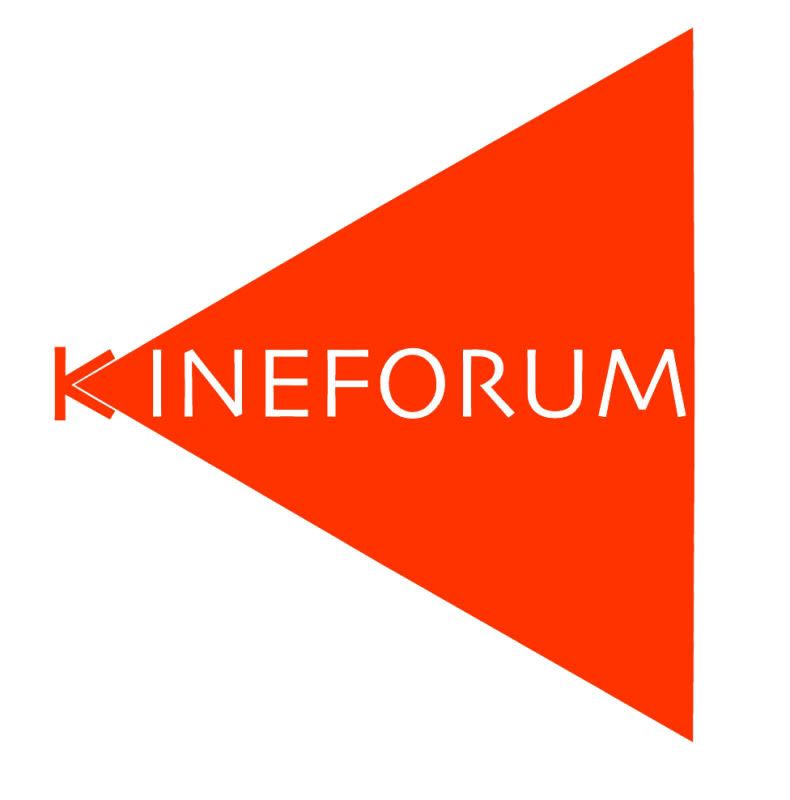 Kineforum occupies Studio One of 21 Theater at Taman Ismail Marzuki. An antidote to the terribly limited selection of "first-run" films — usually six months to a year old — that (dis)grace Jakarta's mainstream movie theaters. Kineforum also provides a rare public space for the appreciation of film, as well as a space for discussion with filmmakers. What's more is that it's a non-profit endeavor organized and supported by the Arts Council of Jakarta and their staff of young volunteers.
Kineforum's WordPress blog provides an online platform for members to share information and the latest news about the film industry.