People who wish to come to Canada for employment purposes need work permits and there are two basic types. An open permit allows you to work for any employer in Canada except with a few exceptions. An employer-specific work permit allows you to work only for the employer specified on your application. These permits are typically valid anywhere from 6 to 12 months and can be extended with another application.
While you may be able to complete the permit application process by yourself, there are reasons why you may want to consult with an immigration attorney to assist and below are ways they can help.
1. Review application
The work permit process in Canada is not as easy as applying, getting approval, and travelling to Canada to commence your employment. Before you actually begin working, there are four steps that need to occur. First, you need to apply for positions in Canada. Second, you need to receive a valid job offer from an employer.
A labour market impact assessment (LBIA) needs to be obtained by your potential employer in Canada. This is used to confirm that no Canadian citizen is available to do the work and this is the reason you should be given a work permit in Canada. If all goes well with this, you can then go ahead and apply for a work permit.
An immigration lawyer can assist by bringing all of you information together and confirming that you have everything you need for a successful application.
2. Explores options
Before beginning the work permit application process it is smart to do a self-assessment of your skills and your objectives in applying. This information will be beneficial on your application as it will show immigration officials in Canada that you have thought your application through and you would be a good fit. In doing so, it is important to note that not everyone needs a work permit to be employed in Canada.
There are 22 categories that do not require work permits and these include business visitors, military personnel, performing artists, media workers, clergy, inspectors, and emergency service providers among others. While your situation may be clear-cut and you may think that it is obvious that you need a work permit, sometimes it is not and you may be eligible for an exemption without realizing it.
An immigration attorney can review your information, determine whether you need a work permit, and assist you in the process deemed appropriate by them. This will give you the best chance of being approved for a work permit in Canada as the attorney is familiar with the process and what needs to happen to be successful.
3. Helps with extension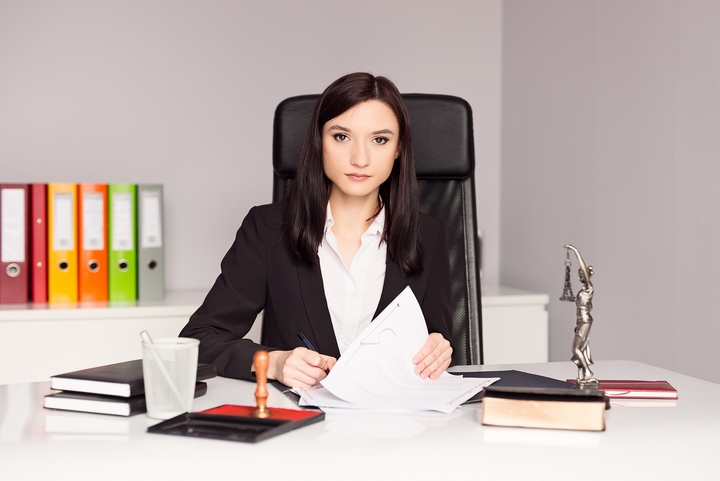 If you have been approved for a work permit and are thoroughly enjoying the work, you would be extremely disappointed if you had to vacate your position and leave the country because you did not apply for a permit extension or your application was problematic. Extensions are usually applied for by people who want to work longer than one term or eventually want to make the transition to permanent residency in Canada.
No matter what the ultimate goal is, an immigration attorney can help you with your work permit extension. It is recommended that a worker applies for an extension approximately one month before the original permit expires and another LBIA may need to happen again. In the event that there may be a gap between your permit expiry and a renewal, implied status may be given to bridge the gap and will allow you to remain in Canada until your application is either approved or denied.
An immigration lawyer is aware of the renewal process and will confirm you have everything you need to remain working in the country and if your goal is eventual permanent residency, they can also assist with this process when you are ready.