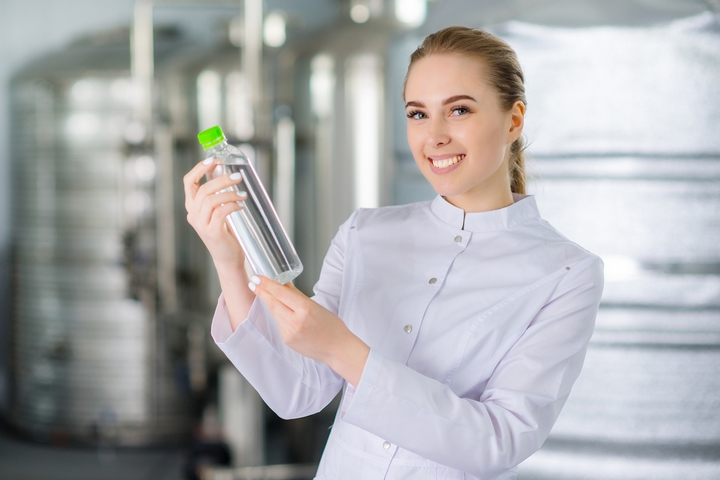 Many of us take clean, safe drinking water for granted. We turn on the tap, stick a glass under the running water, and drink up without another thought. We never have to wonder if we're drinking heavy metals, bacteria, pollutants, or other contaminants that can harm our health and lead to grave sickness due to waterborne diseases.
But that's not true all over the world—or even in our own country. In fact, there are many places and industries that rely on water treatment systems in order to filter water and make it potable and safe to drink.
Here are four industries that need water treatment systems.
1. Humanitarian Aid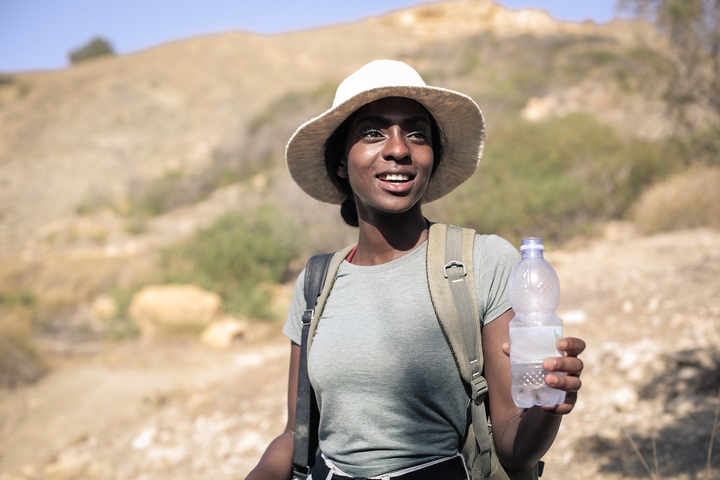 When natural and man-made disasters occur, these humanitarian crises could lead to a lack of safe drinking water. As a result, waterborne diseases could spread, causing sickness and suffering at an already-difficult time. In these situations, safe drinking water becomes a luxury few people have. Some may become desperate from thirst and drink water filled with dangerous pollutants, parasites, bacteria, or viruses. According to WHO, waterborne diseases are the leading cause of death worldwide, killing more than 3.4 million people each year.
That's why water treatment systems are critical for humanitarian aid, emergency relief, refugee camps, and other disaster relief efforts. Domestic waste water, storm water, surface water, and grey water can all be contaminated water sources. Desalination, as well as the filtering of contaminants like pesticides, hydrocarbons, organics, and heavy metals, can help humanitarian aid organizations produce potable water for large populations.
2. Military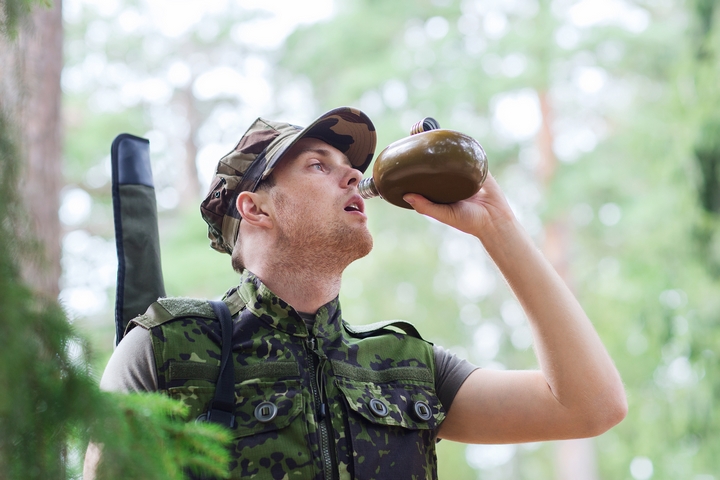 During conflict, military personnel can die from unsanitary camp conditions and a poor water supply. They're already worried about protecting themselves from the enemy—they shouldn't have to worry about drinking contaminated water as well.
The military requires technology that enables troops to treat even the most highly contaminated water sources. To purify their water sources, military personnel count on water treatment systems that protect them against biological-chemical warfare agents, nuclear agents, bacteriological contamination, as well as sea water and brackish water. They need to be able to treat water in severe environments, no matter how polluted or contaminated.
Most of the water purification systems the military uses require ultrafiltration and reverse osmosis, which uses a membrane that blocks large contaminants while allowing fresh water to pass through. Without these systems, too many military personnel would die from unsanitary camp conditions.
3. Remote Communities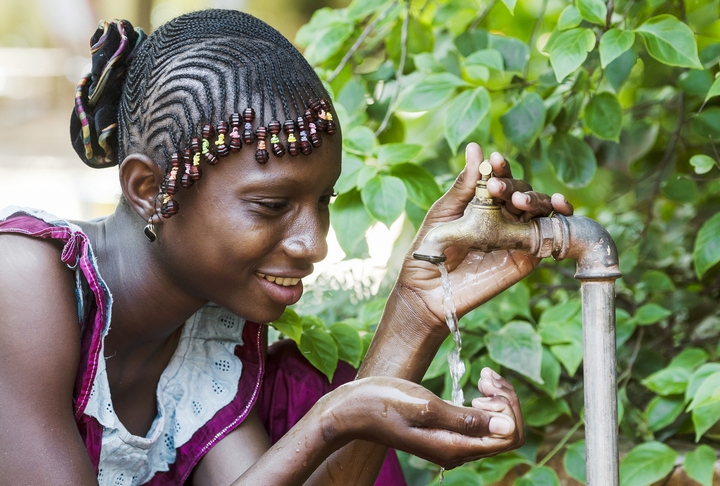 Small, remote communities often struggle with contaminated water sources. Forestry, mining, and exploration companies, as well as tourist agencies, often set up camp in the middle of nowhere, with no fresh, clean water in sight.
Water purification systems are needed in these remote areas.
In addition, there are small remote communities, such as First Nations communities, that also face challenges when it comes to finding the ideal water treatment systems for their small groups.
Traditional systems are often too costly and too complicated to set up. That's why turnkey treatment systems, such as micro-water systems, containerized water treatment plants and membrane-based systems, are often the best choice. These systems, equipped with residual chlorination, NSF 55 Class A UV light disinfection, membrane technology, and more, meet municipal water treatment guidelines.
4. Fire and Rescue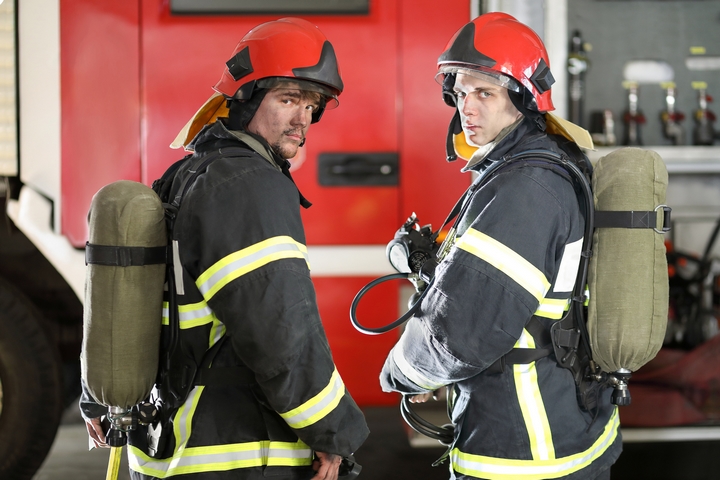 Global disaster fire and rescue and response teams rely on advanced water purification systems in order to stay healthy to do their jobs. Ambulance, mountain, urban, and heavy urban search and rescue teams require portable, compact, and transportable water systems that are assured to work in the most extreme working environments.
As you can see, water treatment systems are vital to many critical industries. They help personnel do their jobs and keep others safe as well.