Whether you are getting a mortgage for the first time or you need to renew an existing policy, there are advantages to using a mortgage broker over a bank. They have access to many different lenders to maximize the chances of you getting a favourable interest rate and could translate into significant savings over the course of your amortization period.
While mortgage brokers usually share these traits, they are definitely not all the same. There are certain factors you need to consider before choosing a mortgage broker to deal with and being mindful of the ones below will ensure you find the one that can give you the help you need.

1. Reputation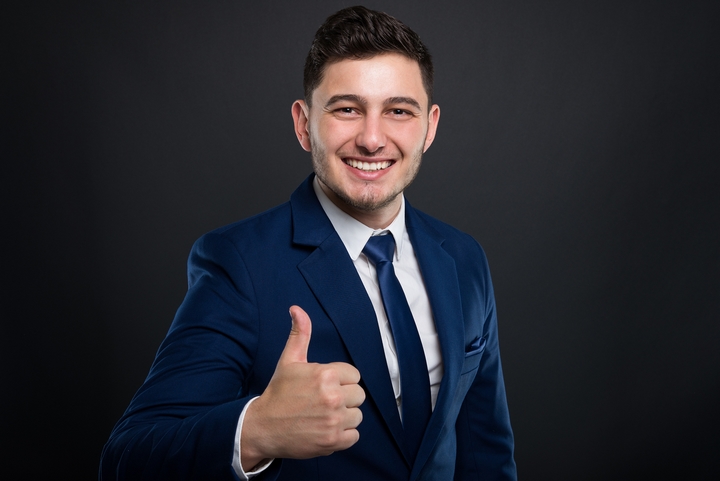 You could look up a few mortgage brokers and cold call them requesting their services and every single one of them will be happy to help you. However, this is not advisable as you do not know much about them and whether they can meet your needs.
Instead, you definitely want to hear from other people who have used mortgage brokers and whether they would recommend them. Talk to family and friends as they will give you straight-forward, honest opinions.
Also, look online for reviews posted about brokers you are considering. These reviews are completed by people who have used them so you can trust what they have to say.
2. Credentials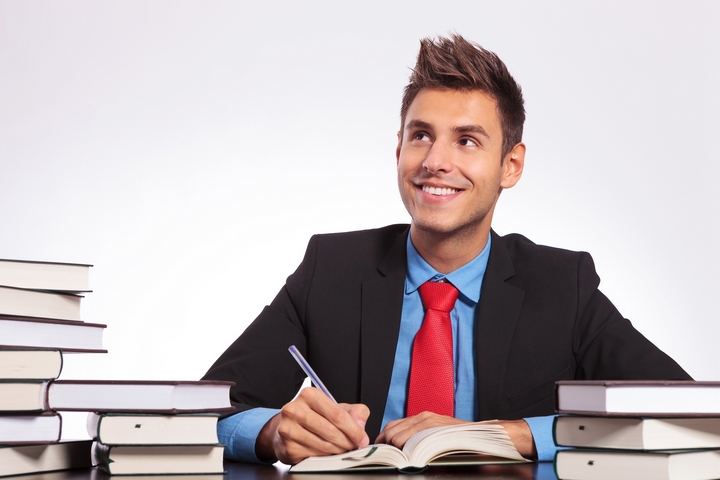 Before hiring a mortgage broker, confirm that they have completed an education program under the Mortgage Professionals Canada (MPC) umbrella and are licensed under the Financial Services Commission of Ontario (FSCO) to confirm they have the needed credentials to assist you.

3. Access to lenders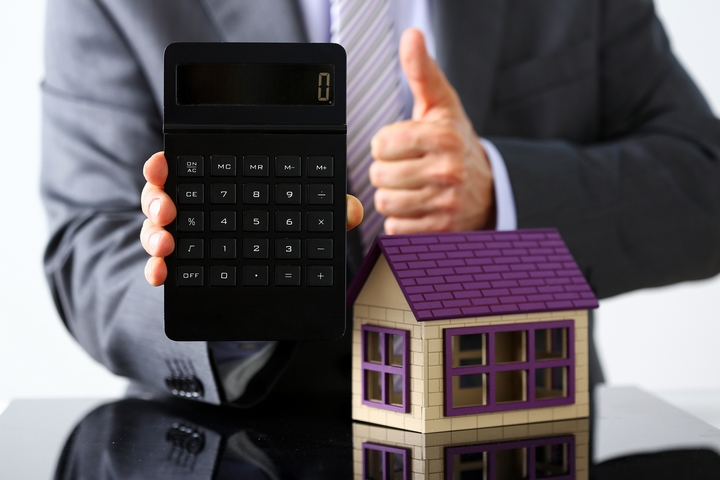 Every broker has access to a wide variety of lenders willing to give you a mortgage policy, but you still need to be cautious. Working with a mortgage broker with many different lenders and institutions at their disposal will increase your chances of getting a mortgage policy that you are satisfied with, but more does not always equal better.
For example, one broker could have fifty different lenders they could use for your mortgage policy but they could all be private lenders with high interest rates or less than stellar reputations for customer service or fees. The other broker could only have ten lenders to choose from but all of them may have amazing interest rates and customer service.
Before choosing a mortgage broker, ask to see their list of potential lenders so you are not wasting your time with one that is not dealing with the very best of lenders.
4. Honest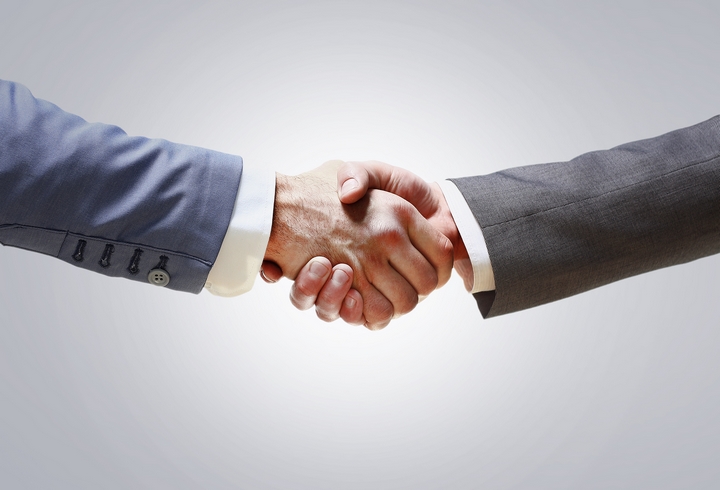 Mortgage brokers do not get paid by clients directly. Instead, they get paid by a lender when the broker is successful in completing a mortgage agreement between the client and this lender. Due to this, you need to trust that a broker will work in your best interests and give you a policy with a lender that is best-suited to you instead of completing a policy that will benefit them the most.
Most people are unfamiliar with some details of a mortgage policy and the reality is, while most brokers are forthcoming, some may take advantage of this. When it comes to your mortgage, you want your broker to be transparent and honest.
Before finalizing an agreement, a good mortgage broker will review all paperwork with you and confirm that you understand everything. The broker should also be open to answering any questions that you have.
Even after the deal has closed, a good mortgage broker will still be responsive to any concerns or issues regarding your mortgage moving forward and address any issues that require attention.