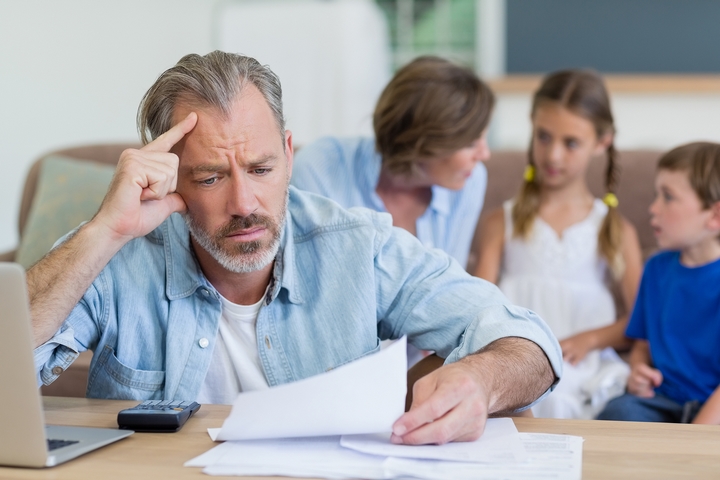 A good rule of thumb in business is to collect money that is owed to you as soon as possible. This is because debts that accrue from clients and partners can throw your business off track and hinder the normal operations of your own business.
Engaging a debt collection lawyer is an efficient way of recovering debts and increasing the cash-flow of your business. Debt collection lawyers are experienced in debt collection and can use different strategies to help you get the money that you are entitled to. Below are 4 ways a debt collection lawyer can assist you in collecting debts.
1. Monitoring unpaid debts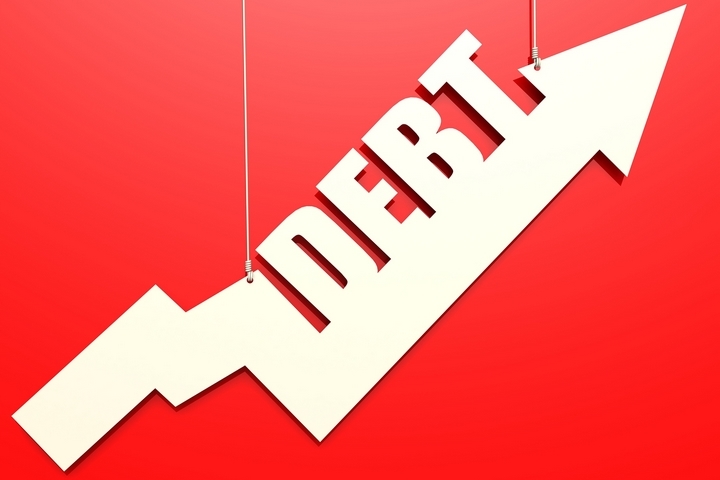 There are times when debtors stop paying debts due to different reasons including financial challenges and this will result in a drop into delinquent status. Following up on these debtors is usually a difficult task for most businesses for reasons such as inability to locate them or lack of perceived options regarding enforcement.
Debt collection lawyers can assist you in recovering these debts by tracking and monitoring these debtors. The lawyer can then notify you when the debtor's ability to pay has improved so that you can follow up and request payment. Alternatively, lawyers can collect the debts on your behalf. With this strategy of daily monitoring and getting trigger results, there is a higher likelihood of paid.
2. Drafting letter of demand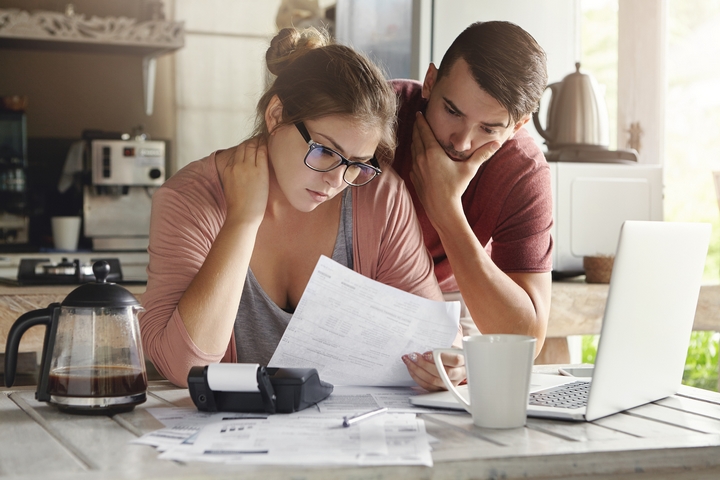 The first step of debt recovery is sending a letter of demand to the debtor. This is the most preferred way a debt collection lawyer can use to recover your debts. This is because it is a non-confrontational method, allowing you to remain amicable with the debtor and retain good a good relationship even after payment. Your lawyer will draft a letter of demand and send it to the debtor, putting them on notice that a payment toward the debt amount is due.
After understanding the gravity of the matter, a debtor can then respond by making a payment or contacting the lawyer to make payment arrangements. One significant advantage of a letter of demand drafted by a debt collection lawyer is that it carries more weight since it makes the debtor feel legal action may be taken if they fail to pay.
3. Litigation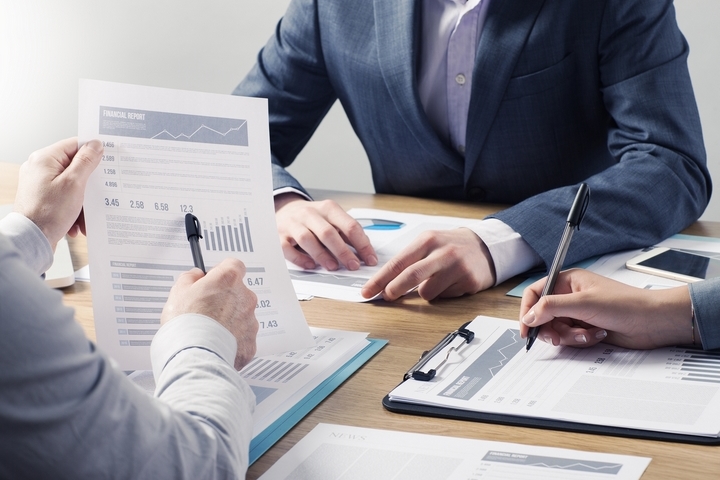 Another crucial way a debt collection lawyer can assist you in collecting debts is by initiating and defending your debt collection matters in a court of law. This is usually the last resort after a debtor has refused to pay a debt. A debt collection lawyer can file a statement of claim on your behalf which contains the names and address of the parties, the amount you are claiming, as well as details of the debtor's non-compliance in paying the debt.
The lawyer will then represent you in the court where the judge will rule on the case. One of the ways a court can use to help recover your debt is the use of the administrative wage garnishment whereby the judge will give an order to the debtor's employer from where a percentage of their salary is deducted to repay the outstanding amount.
4. Advice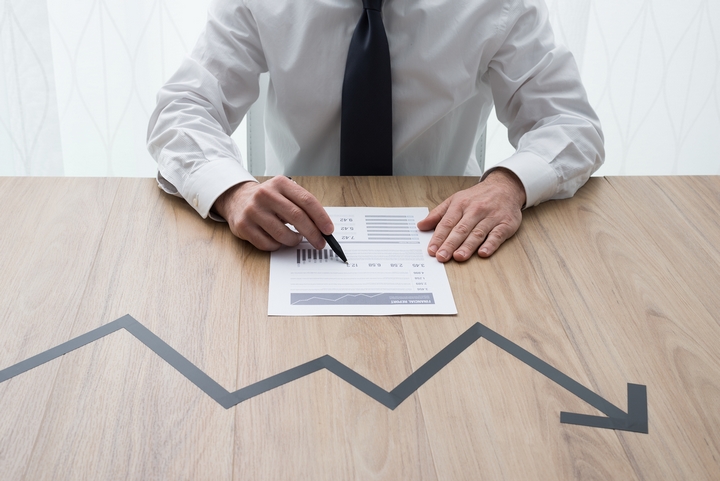 A debt collection lawyer will look into the outstanding debts and advise you on what action to take. This is important because different debts can be recovered using a variety of strategies and it also depends on what type of debt it is. Some of the strategies a lawyer can advise on and assist with include negotiations, auto repossession, and asset seizures.
The lawyer will also tell you what your rights and options are and limitations when it comes to recovering your debt. Your lawyer also has the power to seize part of the debtor's property and will tell you when the right time is to do so.