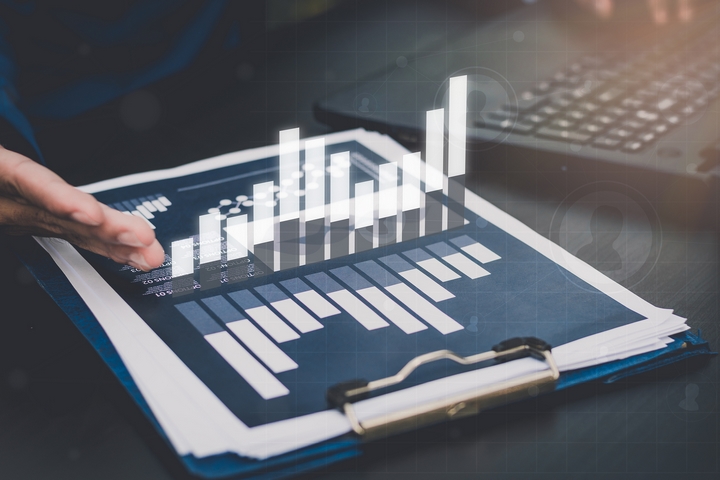 Business websites are an important tool for developing brands and maximizing sales possibilities. Companies work hard to develop well-designed web-pages that represent their brand, as well as market their products and services. With solid search engine optimization and branding, a website becomes a powerful tool for attracting visitors and creating potential customers.
Websites provide a multitude of avenues to complete a sale ranging from online shopping cart systems, providing contact information, or directing visitors to a third-party distributor. While this is effective for the most part, occasionally an interested buyer will drop off before the sales process can be initiated.
1. Software can identify where customers are in the purchasing stage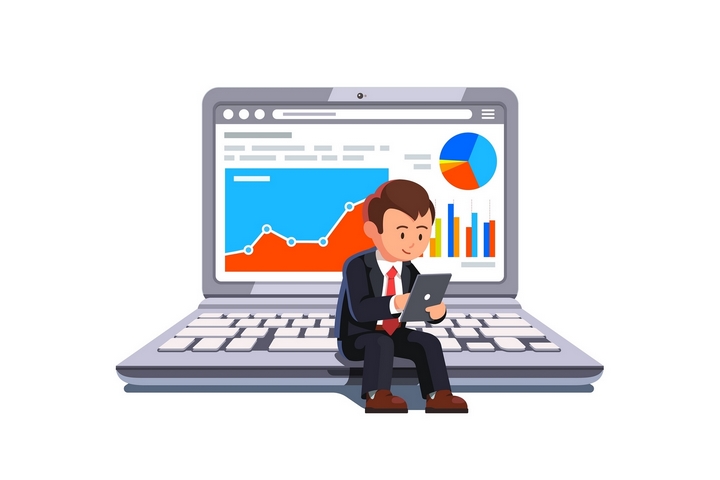 Identifying where in the process a potential customer dropped out of the system is integral to refining the sales process. Websites collect a set of data that can be used to determine where customers may be falling off, but it's difficult for sales teams to use that data to reach out to those lost prospects and ascertain whether their interest still remains.
The best solution available is visitor tracking software. Visitor identification software simply collects more details about visitors to your web-page and converts those details into data that a sales team can use to reconnect with visitors and convert them into customers.
2. Software can identify contact information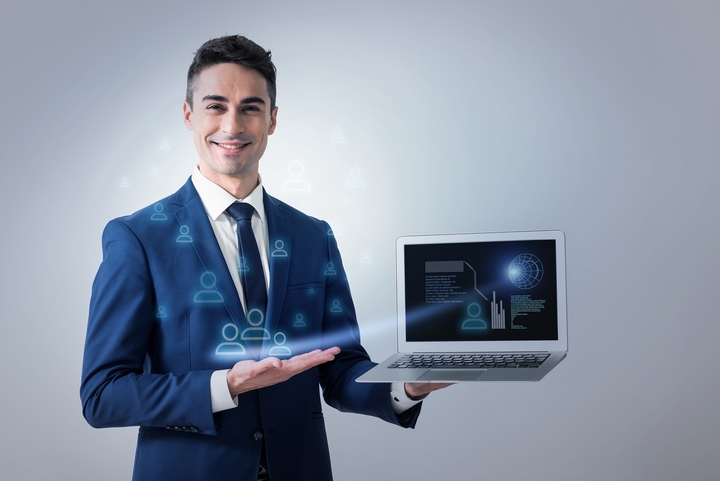 The primary purpose of identification software is to provide sales teams with useful information. While websites already provide a set of data, much of it doesn't represent anything of value to a sales team. Data that is exposed by default is a visitors IP address, the number of views a page has, and the bounce rate of the landing page. While some of these details can provide useful stats, none of them can help a sales team reach out to interested parties.
Tracking software can provide an entirely unique set of data including phone numbers, business names, email addresses and page viewing habits. These details can be used to develop a profile for each interested visitor so that a sales team can more effectively reach out.
Outside of simply providing contact details, the software can identify key decision makers for companies that visit the web-page, so that sales can reach out to the correct individuals while attempting to lock in a deal.
3. Software works in the background and provides automation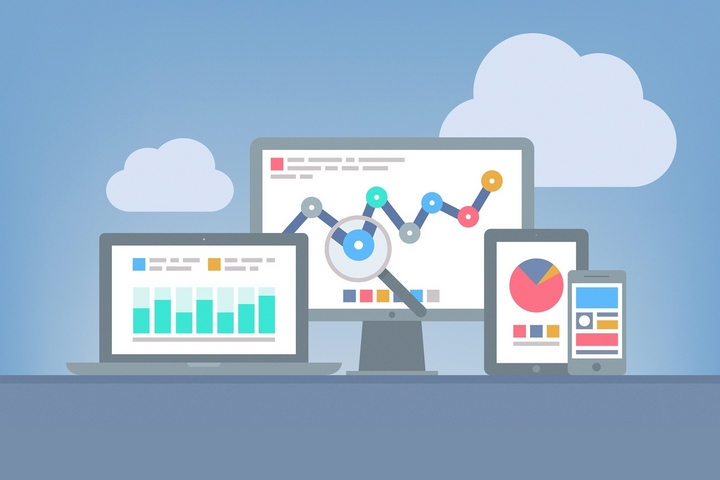 An additional benefit of utilizing software is that it collects the desired data automatically, and without assistance. By collecting useful data automatically, teams can focus on successfully selling their products or services, rather than attempting to decipher data themselves.
Adding a layer of automation to the sales process is a great way to increase efficiency and reduce overhead. Collecting data manually is a time-consuming task, and software has been proven to handle it accurately and much faster than any individual could hope to match.
Upon identifying useful data, the software can either compile it for a sales team or even automatically assign potential buyers to individual teams, with all relevant details available from the start.
Another possibility afforded to software solutions is the ability to automatically reach out to lists of visitors that are identified as interested parties. These features can be particularly useful in warming a previously interested party up, prior to a sales team being assigned.
4. Software is inexpensive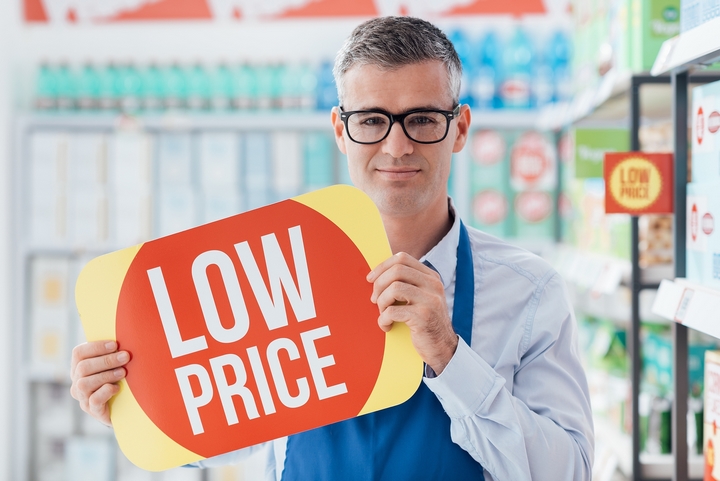 By examining the cost of purchasing and introducing identification software to the sales process, it's plain to see that successfully converting even a single sale can result in a return on investment. With key contact details exposed to sales teams, the marketing pipeline becomes far more streamlined, and the acquisition of major clients becomes an easier task.
With little risk and extraordinary sales possibilities, introducing software into the marketing pipeline is an excellent way to collect valuable information and boost sales, while improving the efficiency of a key marketing tool.