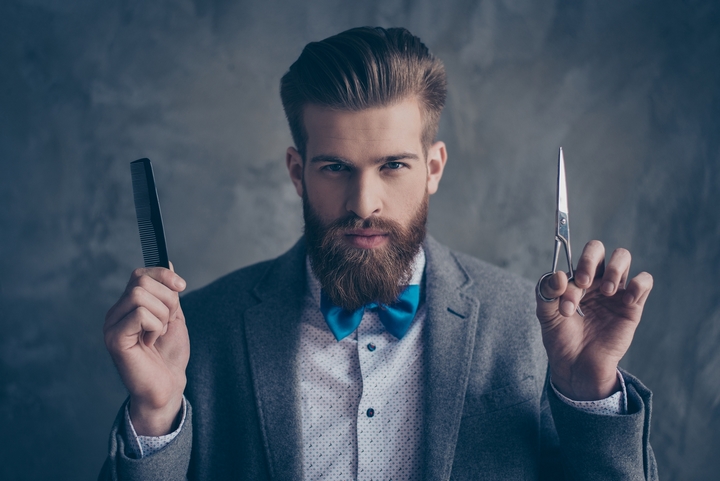 Finding a full service hair salon isn't easy. Sometimes you have to try three or four different salons before you find the right combination of service, atmosphere and professionalism. Being happy with your salon and your stylist makes all the difference and once you find the right salon, many people stay with them for years. Following are a few tips for picking a great salon:
1. They use products you like.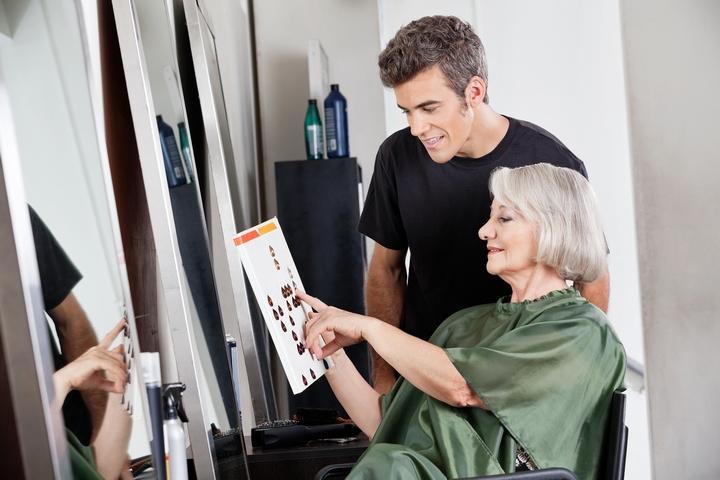 If you don't like the products a salon uses, chances are you won't come back. If they use products that give you great results and make your hair feel wonderful, you're more likely to return. You don't want products that are heavy or leave your hair feeling greasy or weighed down so look for a salon with the products you know and trust.
2. The staff are all professionally trained.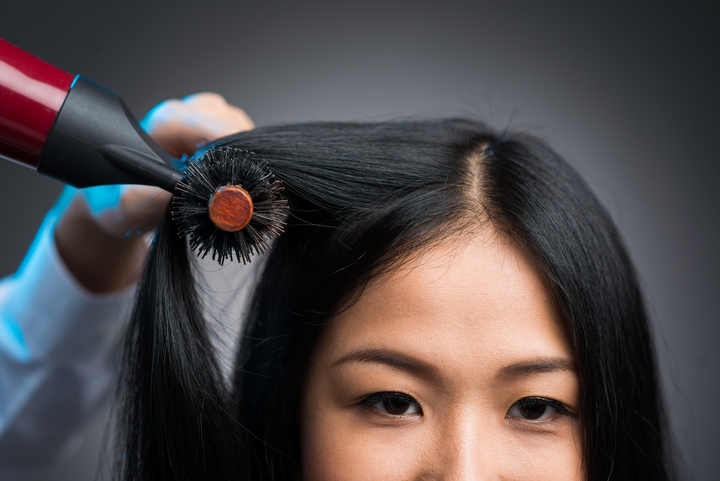 Ask the salon what kind of education and ongoing training the staff undergo before making your appointment. Techniques can change over time and having a stylist that keeps up with the current techniques and practices is important. If they attend seminars and classes on a regular basis, chances are good they are up to date on anything new. All stylists have to start somewhere, but if you're particularly fussy about your hair, choose a stylist that has a bit more experience. Yes, you'll pay more but it's worth it when you leave the salon feeling like a million bucks.
3. You feel welcome and comfortable when you enter.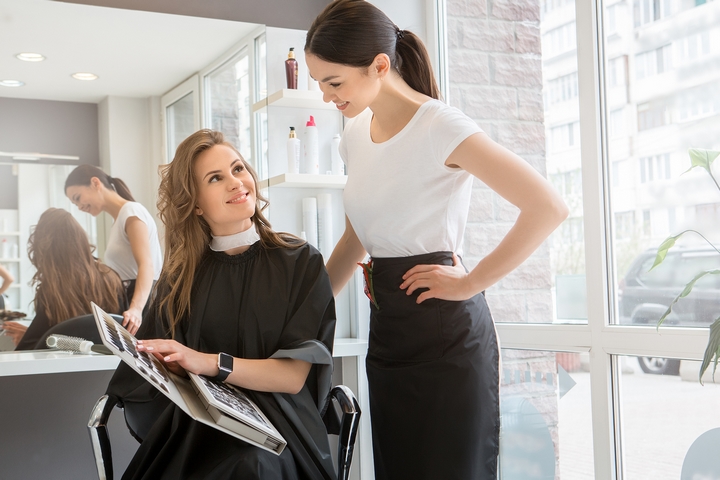 Walking into a new salon for the first time can be a bit stressful. You want to be greeted in a friendly manner when you enter and not feel like you're an inconvenience. If the front end isn't friendly when you walk in, you're not going to feel like a valued customer right from the start.
4. The salon is well presented, clean and orderly.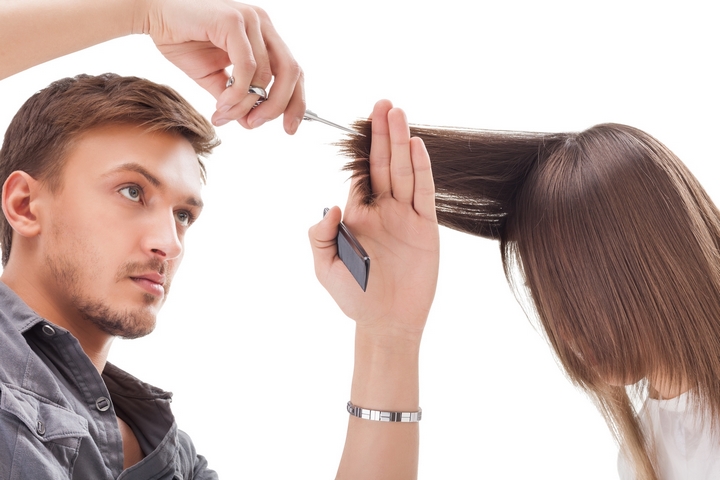 Hair salons are going to have hair on the floor at times, but if the shelves and displays are kept clean and tidy you can see they take pride in their place of work. No one wants to sit in a chair for a couple of hours surrounded by mess, so pick a salon that is orderly and uncluttered. We all feel better when we see people care about getting and keeping our business and the condition of the salon is reflective of this.
5. You feel like you're getting your money's worth.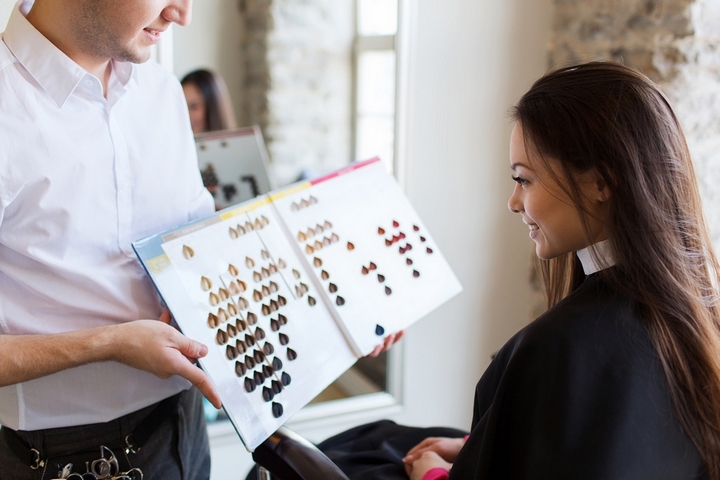 Hair salons can be costly depending on what services you're having done. But if you walk out feeling like a supermodel, it's money well spent. Stylists can make your whole day better when they get it just right. And you can't put a price on that feeling!
Talk to people in the neighborhood when you're considering a new salon. People local to the area can tell you where the best salons are, and maybe even refer you to the perfect stylist. And don't be afraid to check them out online. Look for reviews from satisfied customers (or not), and see what the general consensus is about the salon. We all love feeling like we look our best and finding the right stylist can get you to that place.