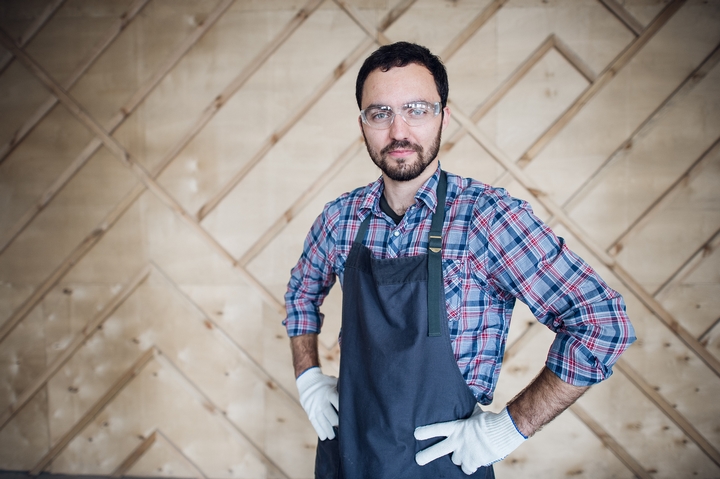 Bringing your vision for your outdoor area to life isn't a simple task. High-quality landscape design requires knowledge of aesthetics, soil biology, and even engineering. Creating the perfect outdoor space goes way beyond just planning how you want to decorate your area. Landscape designers are experts when it comes to designing and constructing outdoor areas. This blog post looks at five different reasons why you should include a landscape designer on your next project!
1. Landscape Designers Can Help Increase The Value Of Your Home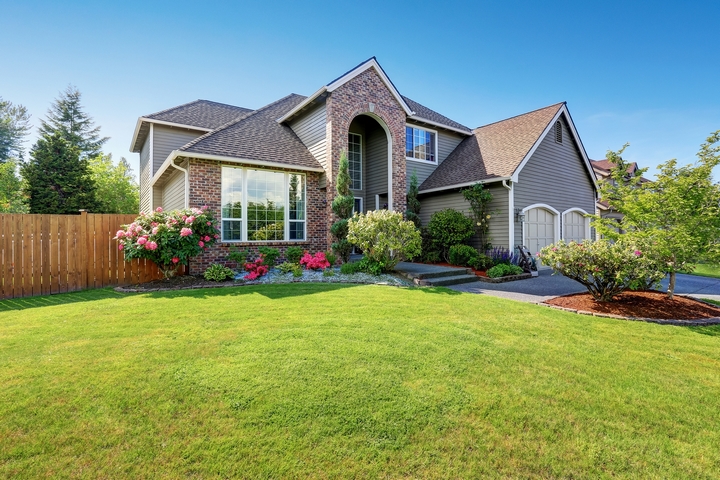 Upgrading your outdoor space is an excellent way to increase the value of your home. Investing in your property's architecture can add up to 15% additional value. Not only will you get a beautiful outdoor space to enjoy the outdoors, but your property will also continue to grow in value over time. Installing simple additions such as fireplaces, patios, fountains and even things like outdoor kitchens are all excellent ways to upgrade your outdoor space.
2. Landscape Designers Can Design Low-Maintenance Gardens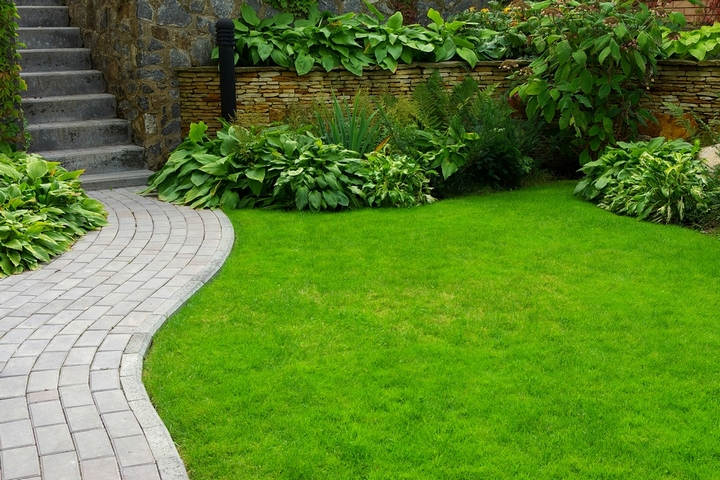 One of the biggest issues with enhancing your outdoor area is dealing with the maintenance that comes with the additions. As you near closer to retirement, maintaining your yard quickly plummets to the bottom of your priority list. While upgrading your outdoor area may increase the value of your home, you may end up sabotaging yourself if you're unable to keep up with the maintenance. Landscape designers know which plants are best for minimal maintenance and which ones use smaller amounts of water. Landscape designers can also help you select plants that attract insects like butterflies and bumblebees. Paying attention to the type of plants in your yard can significantly reduce your maintenance needs.
3. Landscape Designers Can Put A Quality Irrigation System In Place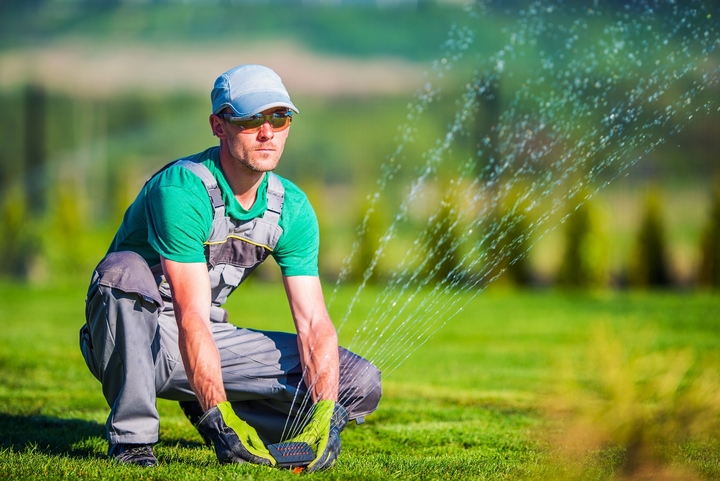 Having the right irrigation system in place can make all the difference in the health of your lawn. Subpar irrigation systems cost you extra money in water costs and can also kill the new plants in your garden. A landscape designer can help you install an irrigation system in place that waters your plants right at the root. A good irrigation system can serve as an effective alternative to sprinkler systems. Landscape designers can also help you figure out the perfect water times to help you avoid overwatering.
4. Landscape Designers Can Bring Your Vision To Life Within Your Budget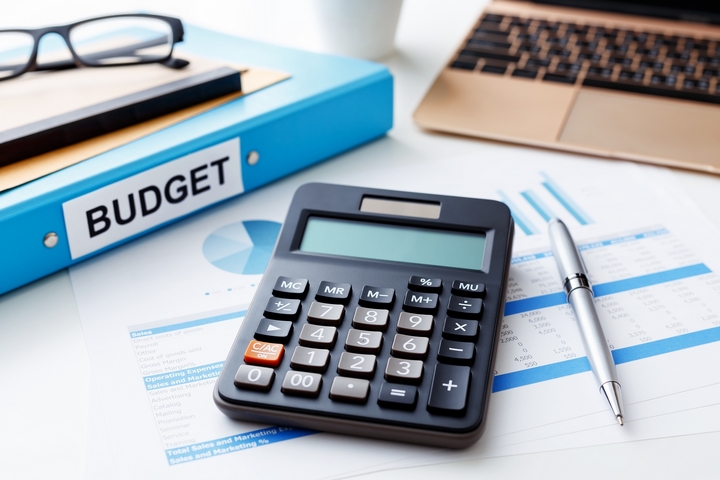 One of the hardest parts of landscaping on your own is staying within your budget. Professional landscape designers know how to save you money in areas you would never have considered. Landscape designers can take your vision for your outdoor space and turn it into a practical plan complete with costs. Working with a professional is necessary to prevent yourself from going over budget. A landscape designer will help you decide if you can afford all of the project at once or if you should break the plan up into different phases.
5. Landscape Designers Can Manage Your Project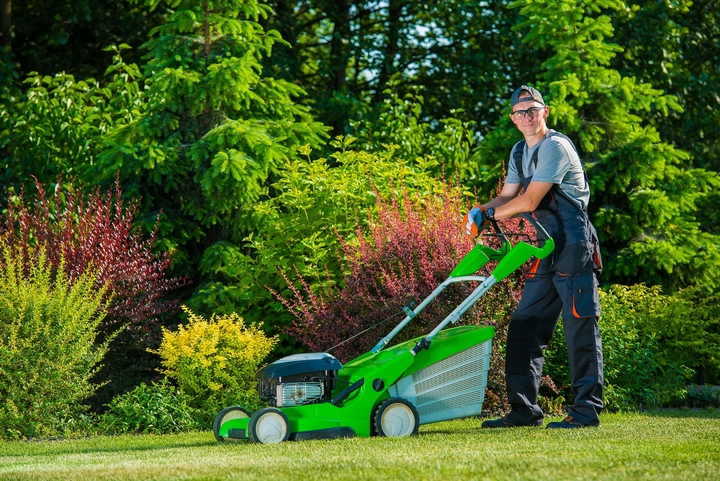 One of the biggest advantages of teaming up with a landscape designer is having someone to manage your project. Every project is going to have obstacles that require creativity to overcome. Landscape designers can use their many years of experience to help you reduce costs and streamline the construction process. Having a project manager on your side prevents you from being stuck dealing with questions from contractors you have no clue how to answer. Landscape designers are an excellent resource to help complete your project in the most efficient way possible.
All in all, working with a landscape designer is an excellent way to ensure your project goes as planned. If you're looking to save time, money and energy on your next landscaping project, make sure you consult with a landscape designer.