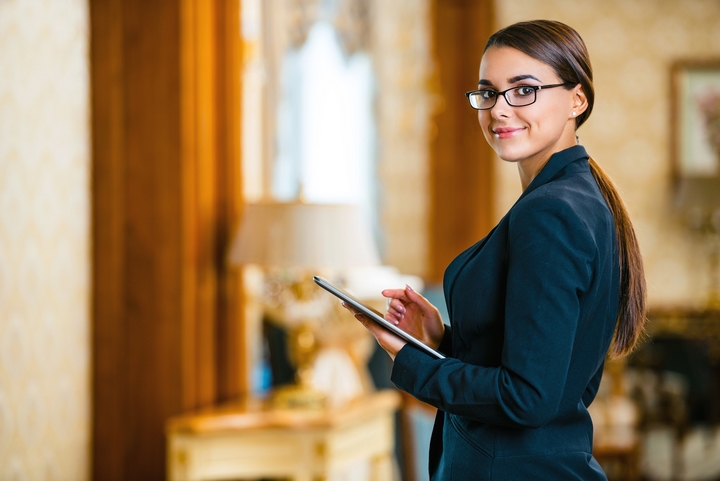 Parties are great, aren't they? They can celebrate the best moments in life, make the grimier parts sparkle for a brief moment, and just make life a bit brighter as a whole. It can be something that your guests look forward to for weeks in advance, so it's up to the host to create the best experience possible for them. Luckily, there are services that can make your parties stand out via party rentals. Why should you use a professional party rental service though?
1. So Much Fun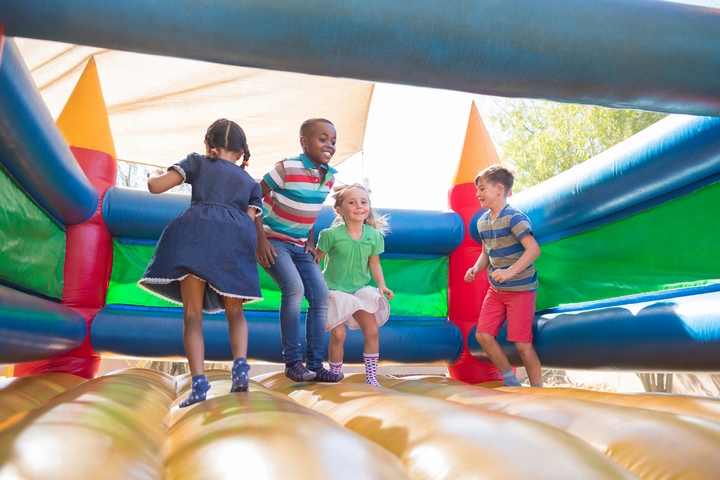 It isn't that the average party host can't have an incredibly fun party, as they certainly can, but the usage of party rentals can elevate the event to an epic status. While the average party host can offer homemade games, board games, and standard entertainment, a party rental service can offer quite a bit more. Such as photobooths, arcade games, mechanical bulls, money machines, and much, much more! While some of these attractions may be a bit pricey, they will definitely be worth every single penny that's spent by the host.
2. A Variety of Options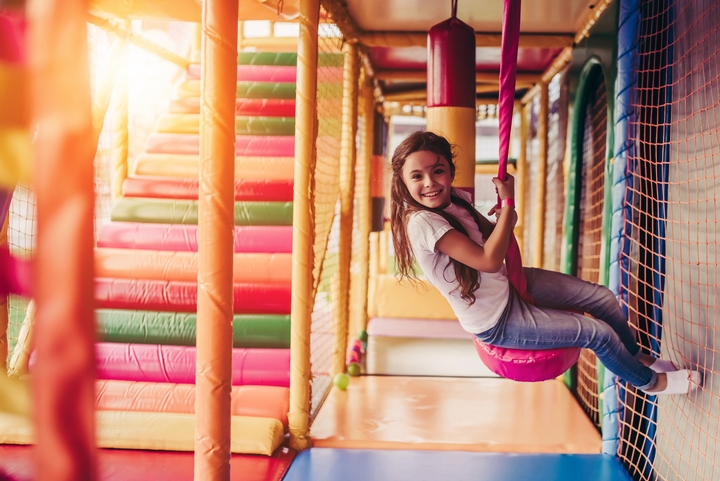 There are many different types of parties, all with their own themes, atmospheres and guest ages. While a more mature party may not have need of a child's party train, the party may call for a slick and classy Blackjack table. On the other hand, a child's party will most likely not need a wide arrange of casino games, but may make good use of a child sized bouncy castle. Luckily, a professional party rental service will be able to meet all the specific needs of what your party needs, no matter the age range or theme.
3. Fun Foods for All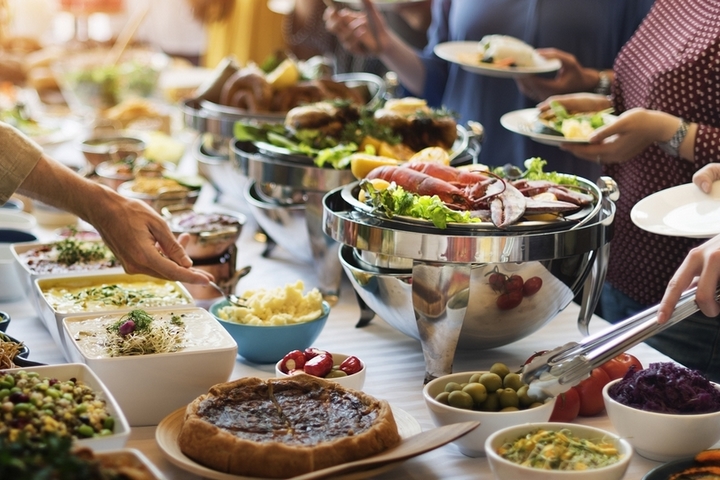 A great party without good food is only an alright party. Providing your guests with good food and snacks as they enjoy the event is an important aspect of any occasion, but what if you aren't exactly a skilled cook or have no idea how to make create interesting dishes to entertain and awe? A professional party service can easily provide hot food that will delight the tastes of most lively party goers. Anything from salted pretzels, to popcorn, to cotton candy, and even sno-cones will be available to you on the big day!
4. Live Performers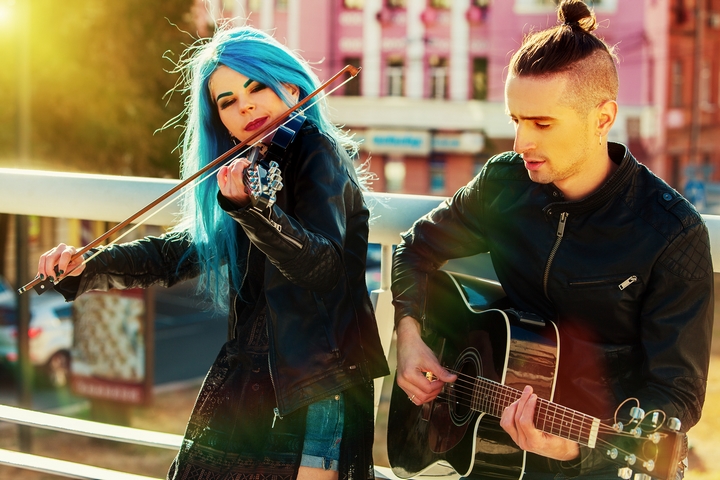 Sometimes it can be difficult to get a good party rocking in the way that you want. It might never break to the threshold into fun and leave the guests with a merely lukewarm experience. This can be avoided by renting the services of a live entertainer. Plus, there are varieties of performers for all parties, whether you need a fire juggler, jolly ol' Santa Claus, himself, or even a spellbinding magician. The chances are that whatever the content of your event is, there will be a live performer that can entertain your guests for the duration.
5. Professional Installation and Cleanup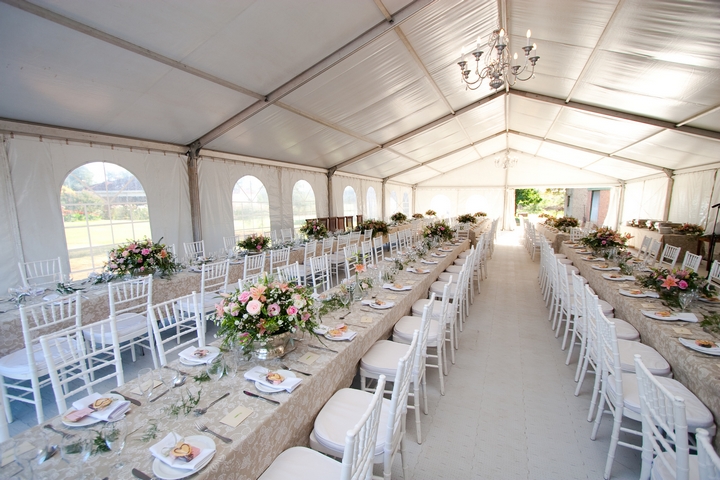 Parties can be a stressful event to execute properly. If you're having to set everything up from seating to party favours all by yourself, you may find yourself overwhelmed. Luckily, a professional party rental service will most likely set your rentals up and may even run certain attractions for you, such as any food stalls or games. Also, any good party will probably leave behind a bit of a mess that you'll have to clean up, but the party service will do their part and clean up the attractions for you. After all, there's a good chance that most of us do not know how to set up or take down a bouncy castle properly.