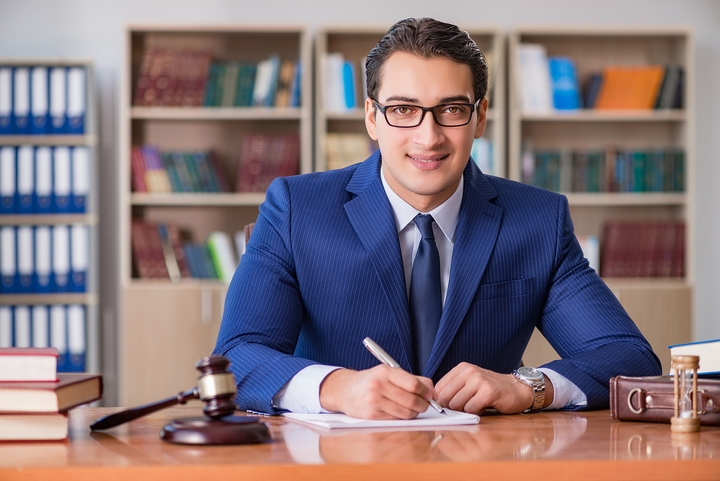 If you've been involved in a car accident, it can be a pretty scary and traumatic thing. You may have been hurt, sometimes badly, which has an effect on you. Other than this though, it brings on more problems and stress because it isn't quite over. There are so many other things that take place after the accident. You can certainly do without the extra burden as you just want to move on and get your life back on track. There will be an investigation, insurance claims, medical appointments, but one of the best things you can do to help your situation is to get a car accident lawyer, so let's take a look at what he or she can do for you.
1. Protection Of Rights & Interests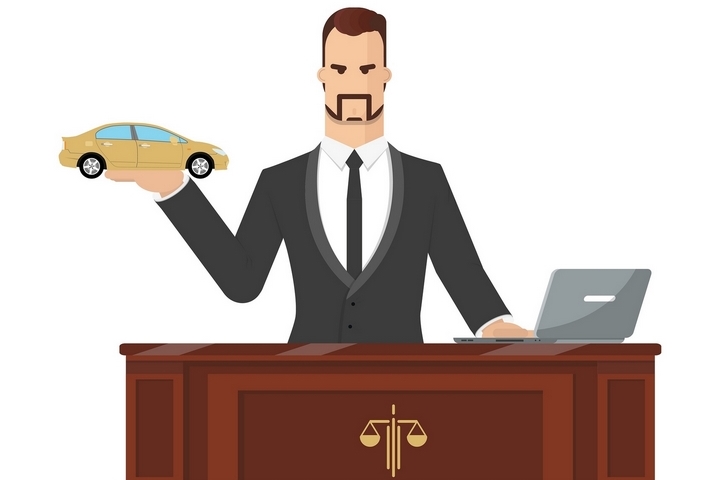 There isn't going to be anybody who is going to explain what your rights are or protect your interests. Insurance companies aren't going to do this for you. All they want out of this situation is to know if they can have a way of not paying you. If they do have to pay, the less the better for them. This is the very nature of insurance companies. You will have no clue what to do next. It can get overwhelming and there are two ways you can deal with this; either by yourself or get a good car accident lawyer. Your lawyer is the only one who will protect your rights and interests.
2. Filing Paperwork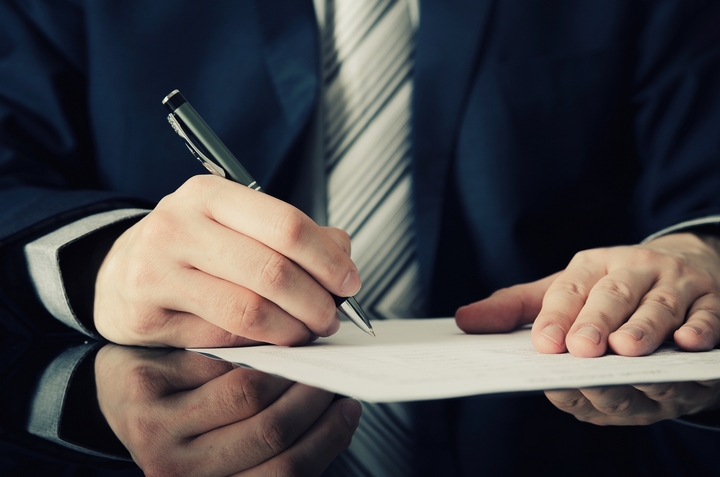 Nobody likes handling the paperwork that goes with situations like this. On your own, it can be difficult to know what paperwork is involved and how and when to file these. One mistake could cost you dearly. In other words, if it isn't done in a proper way and filed in a timely manner, you may not be entitled to any damages or compensation for the injuries you suffered even though you way blameless in the whole incident. There are certain time limits and once it's passed, there's nothing you can do.
3. Thorough Investigation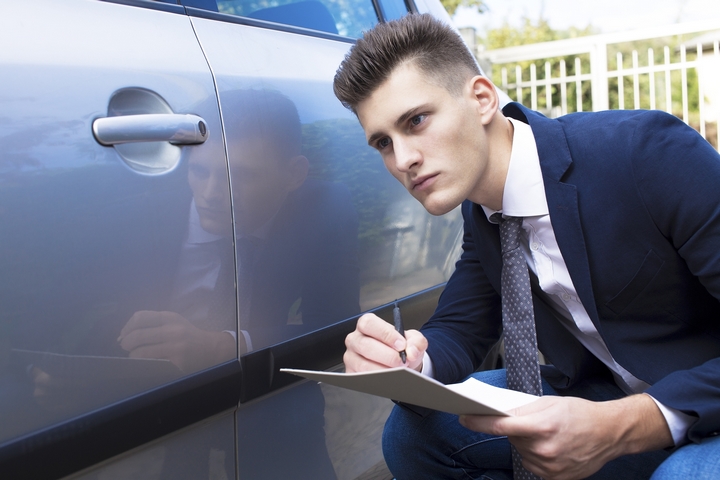 Let's face it; you are in no position to conduct a thorough investigation on your own. Even if you had some experience, there is so much to do that you are bound to miss something that is important. You may also be recuperating, so it would be twice as difficult to go about investigating your own case. Only an experienced lawyer will know how to conduct the investigation under the circumstances. With a lawyer's help, no stone will be unturned. They will look into the evidence, witnesses, photographs, surveillance, cell phone records, the other driver's background and just about anything else to give you the best chance.
4. Consultation With Experts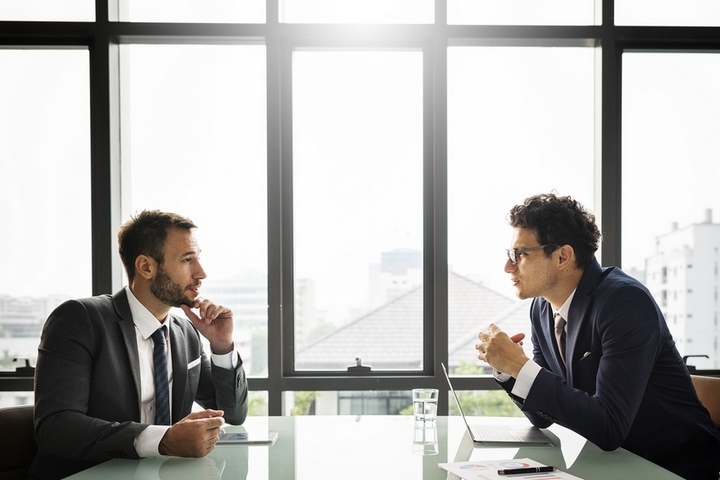 Your lawyer can speak with experts regarding any physical, emotional and financial harm that was done to you. With expert backing, your case becomes stronger and stronger. It's hard to refute such evidence or professional opinions and this helps you to get compensation that is just.
5. Getting Paid Fast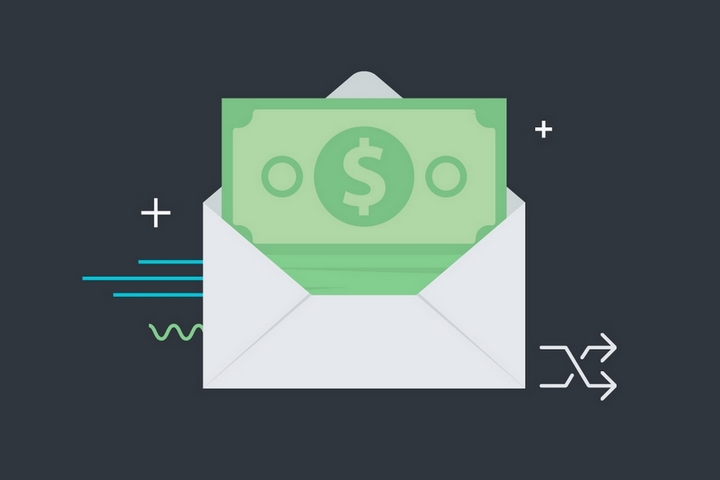 A lawyer on the case can help you get paid as quickly as possible, which is exactly what you want while you're recovering. This compensation can help to pay for some of your treatments that may not be covered by the province.
There are greater benefits of working with a good, reliable and experienced car accident lawyer. They can help you get the maximum compensation you deserve while fighting aggressively with the insurance company as well as in court, should it go there.