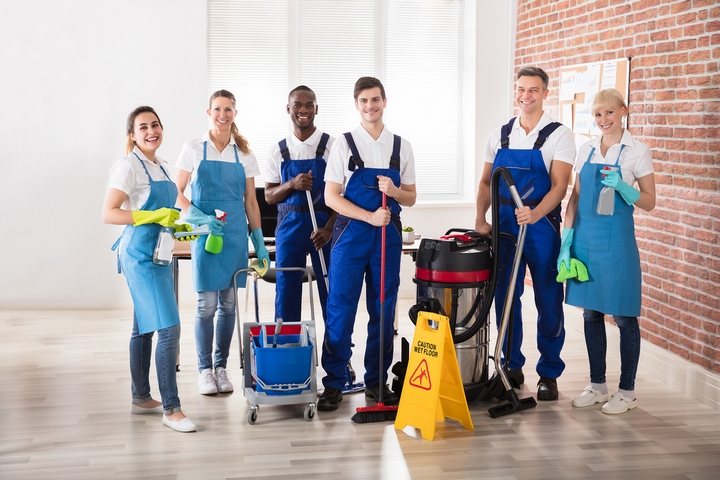 When you are shopping around for a cleaning company for an office or work environment, it is essential that you get the best available. You need a cleaning company that can work around your schedule and one that is able to meet your needs with ease. Many professional cleaning companies will promise excellent service. You need to make sure that you are choosing the right one for you.
Here are 6 tips to help you identify which professional cleaning company is the right one for your business needs.
1. Look for a company that has a good track record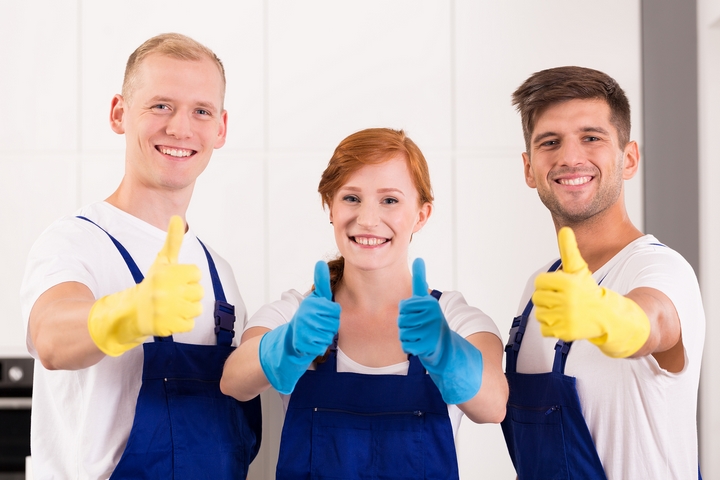 This may be an obvious tip, but you need to choose a well established cleaning company with a long history of delivering excellent results. You also have to make sure that they have the right sort of experience to suit your needs, such as commercial, office, industrial or institutional cleaning.
2. Understand exactly what services they can provide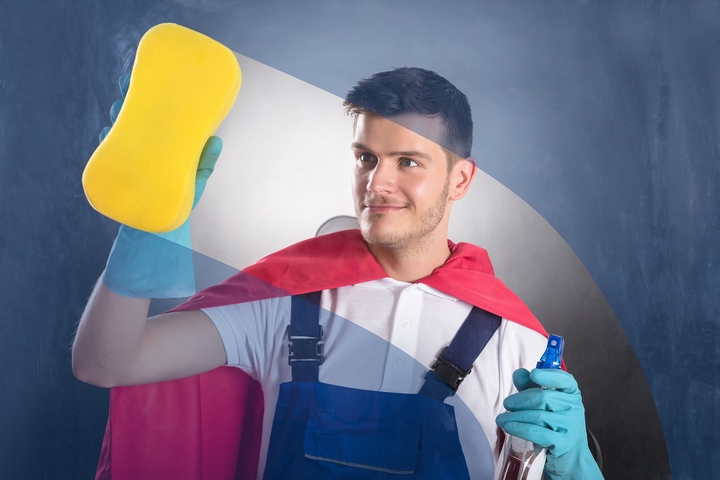 As you are looking for a commercial cleaning company, you need to know that they are able to do everything that you need them to. In addition to basic dusting and vacuuming, what other cleaning services do the companies you're considering provide? If you are unsure of what to ask for take a look at the list below.
Other services to look for include:
Touch point cleaning
Carpet and upholstery cleaning
Hard floor cleaning
Power washing
Special event cleaning
Don't be shy about asking them questions about their ability to do any of these tasks and how long they have been able to do them.
3. Find out how well trained the cleaning staff are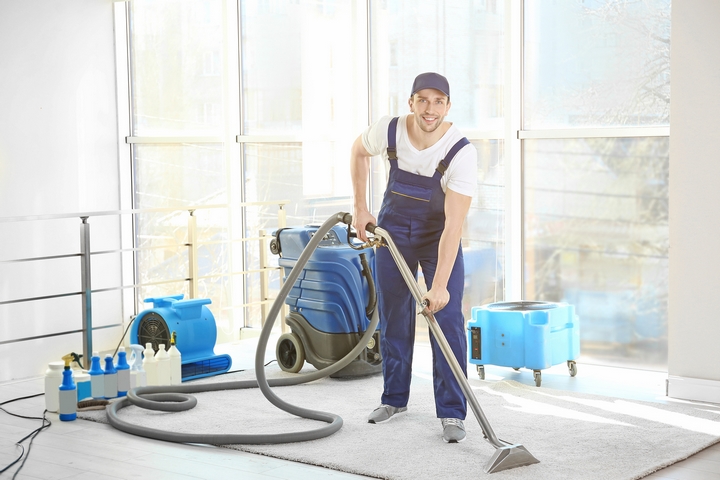 You want to make sure that each and every employee at the cleaning company has been highly trained and will not make any mistakes. There are a number of chemicals used in cleaning certain environments and only the best professional cleaning companies will be familiar with all of them. Also, you need to be confident that the staff is familiar with the latest cleaning equipment and best practices.
4. Do they use organic and environmentally friendly products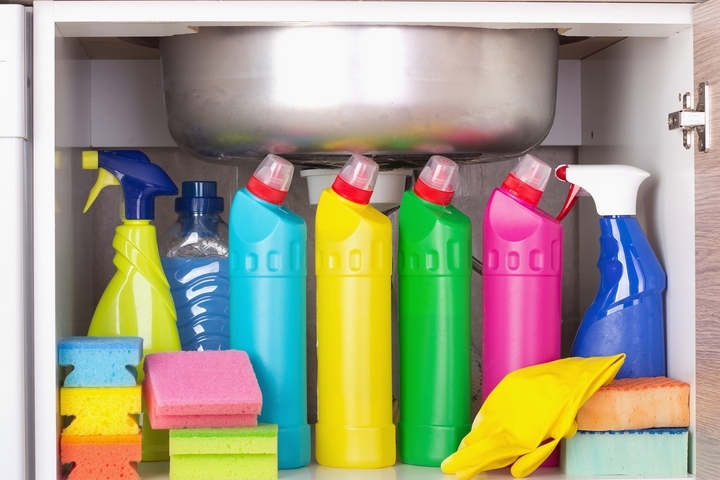 Ensuring that your cleaning company uses cleaning products that are environmentally friendly is very important for a good reputation and also a healthy office. This is because using green and organic cleaning products both minimize the negative impacts on the environment and reduces human exposure to harmful cleaning residues.
5. You can trust them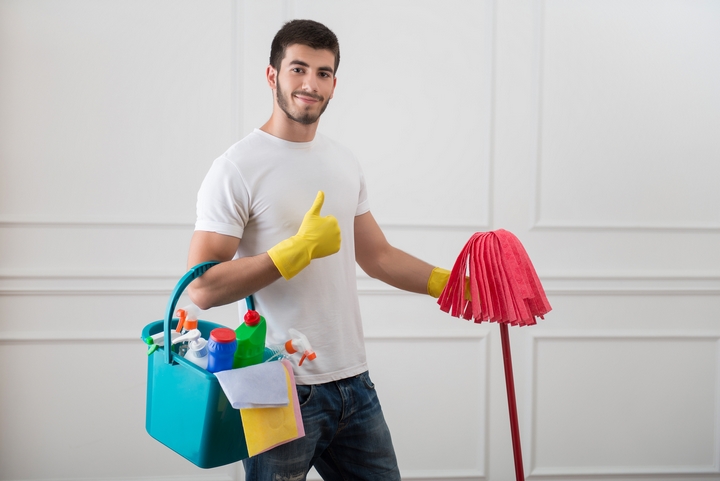 As you will be giving the cleaning staff access to your building, you need to know that you can trust each member of the team. For this reason, the best professional cleaning companies only hire trustworthy staff that have been fully vetted.
Another way to be sure that you can trust the cleaners is to make sure that you only deal with cleaning companies that have a stable roster of clients that you can contact for a testimonial. This is where you will get the most honest information on the company and how well they do their job.
6. They have the right tools for the job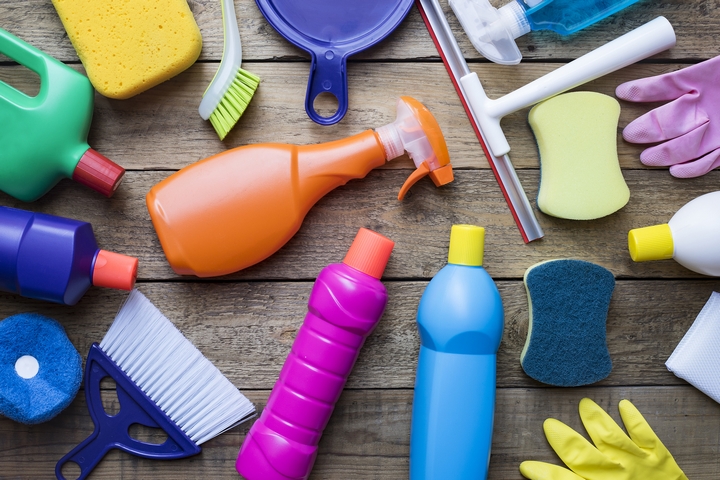 This goes beyond the cleaning products that they use. If you have any specialized or delicate equipment, you need to know that the professional cleaning company has the right tools to do the job. If you have marble floors, you need a modern floor buffing machine and trained personnel to operate it. If there is a biohazard element to the cleaning of your building such as those found in medical facilities, you will need to make sure that they have the right disposal methods and understand the latest regulations and rules.