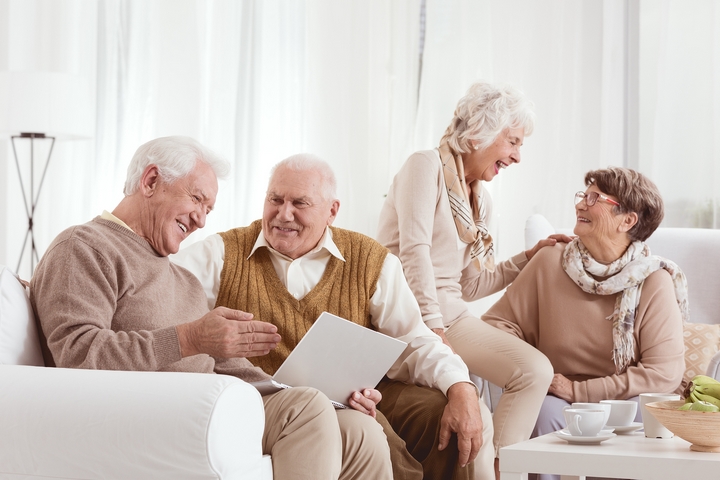 Choosing a retirement home can be overwhelming, and not everyone is emotionally ready for this task. So many things need to be considered when people are looking at a retirement home for themselves or for a family member. Here are some practical suggestions.
1. Managing Infestations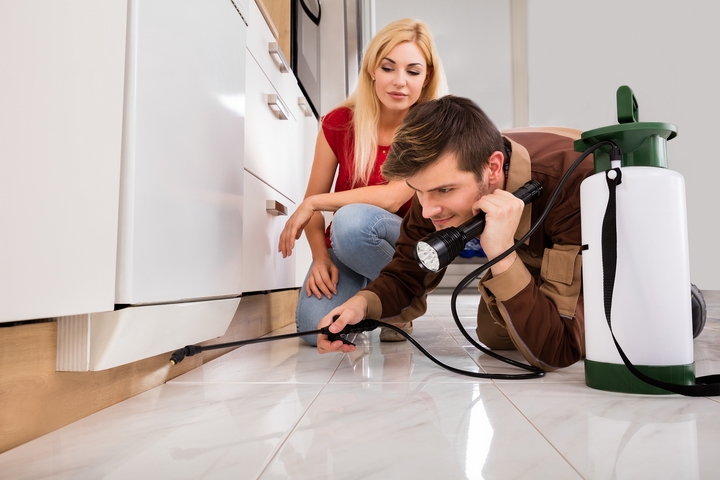 Just one bedbug, cockroach or mouse is deemed an infestation. How a retirement home manages these infestations is important, as they can spread quickly if unchecked. It is recommended that residents and their families ask directly what policies and procedures that the retirement homes will use to manage the infestation. It is also recommended that they contact the city's Public Health department to see if there have been any recently reported issues.
2. Facilities Upkeep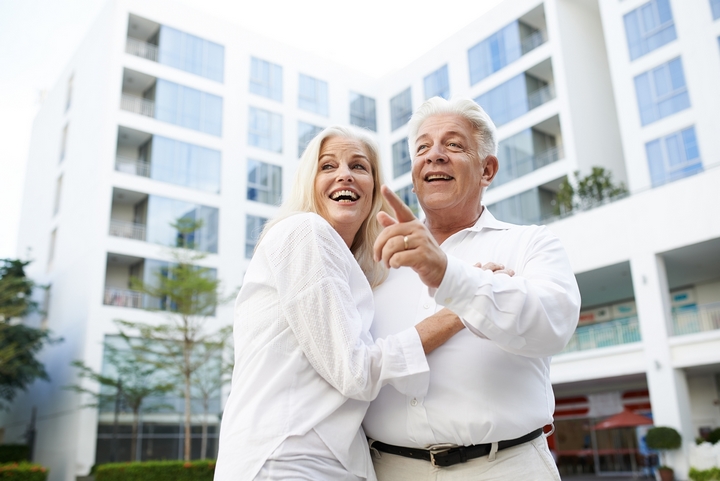 When facilities are not kept up in safety and appearance, it affects the residents' health and well being. Residing in a retirement home that strives to keep its facilities clean and maintained is desired. Life can be more fulfilling for residents, when safety and security are maintained. It is recommended that residents and their families find out the steps one must take to get things cleaned and repaired in a timely manner.
3. Green Space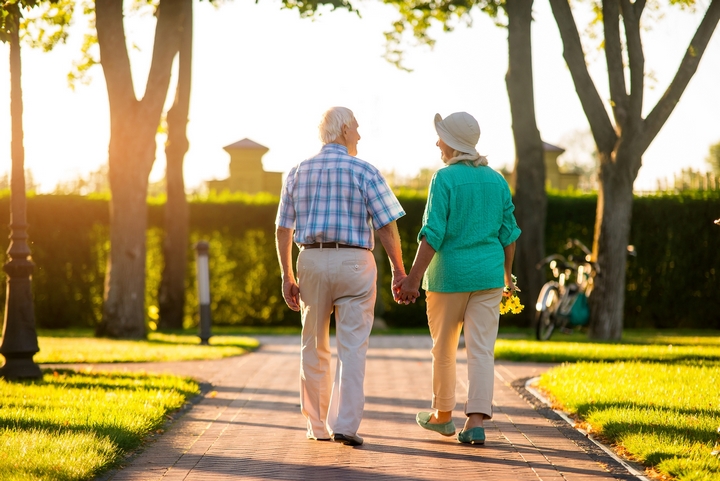 The amount of green space in and amongst a retirement home tends to give comfort to the residents. This comfort decreases dependency on cooling systems, decreases ailments and healing times, and increases satisfaction and fulfillment. This comfort is not just experienced by the residents, but the families and staff. It is recommended that residents and their families tour the facilities to see the amount of green space that is available at the home. It is also recommended to ensure that foliage that causes allergic reactions are noted in the consideration.
4. Recreation Activities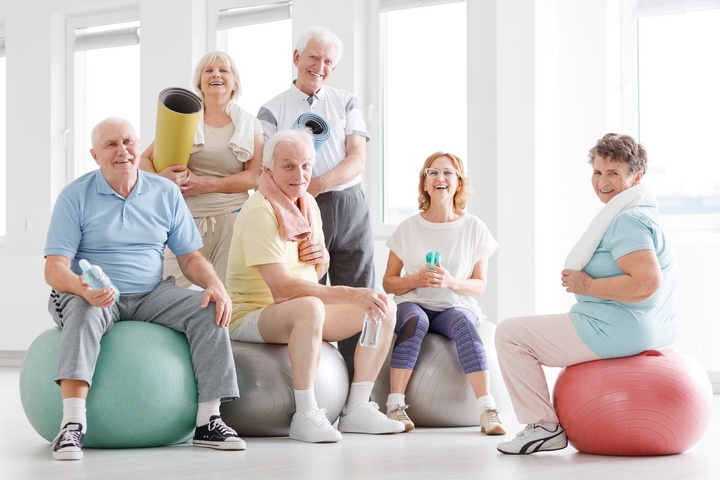 Engaging the community is important, when contemplating on a retirement home for yourself or for a loved one.  It is through engagement, that life is celebrated and shared. It is recommended that residents and their families ask the retirement home about the activities it provides for the residents. There should be a variety of activities as well as frequency of these activities. Some of these activities should take place in the retirement home, and out in the community.
It is recommended that the residents and their families ask about the costs for activities and transportation for excursions. They should also ask about frequency and if there are any volunteer opportunities available.
5. Sensitivity to Culture and History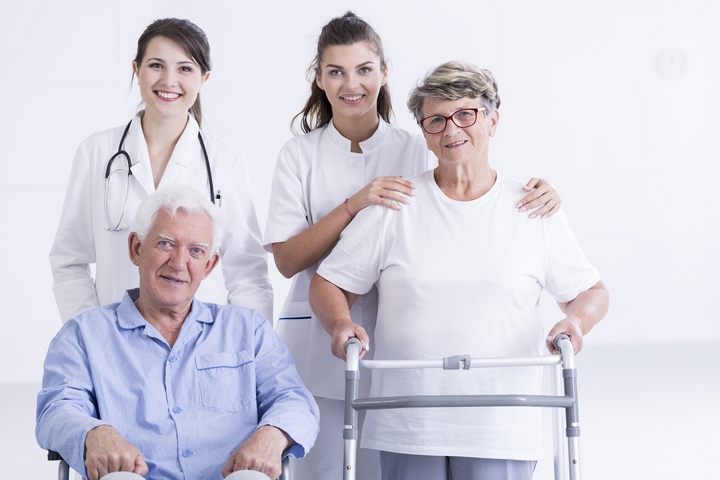 Not everyone has experiences that warm our hearts and minds. There are some residents who have survived generational trauma – mentally, physically and sexually. These residents are the survivors of the residential schools and the effects on them are numerous.  It is recommended that residents and their families ask questions about the staff's sensitivity, not only to multicultural and religion, but to colonialism.
6. Animal Companions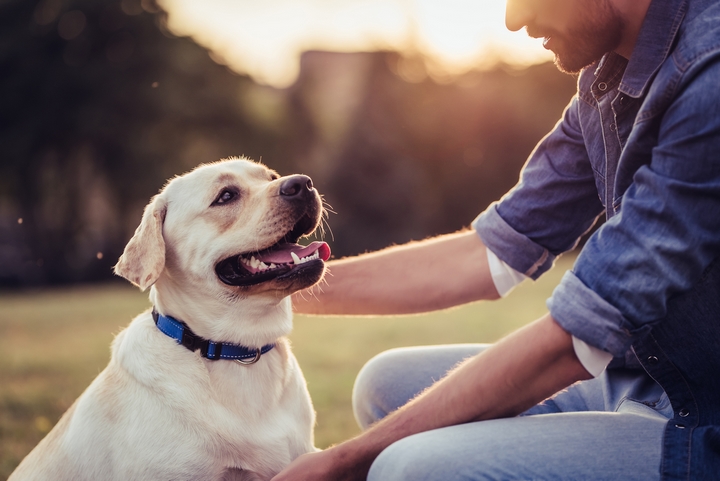 Animals bring significant well-being for their owners, because they soothe restless hearts and minds that are open to animal therapy. Not all retirement homes will allow pets to reside with their owners. It is recommended that residents and their families ask whether or not pets are allowed, and if not, if they know of any rescues that may take the animals.