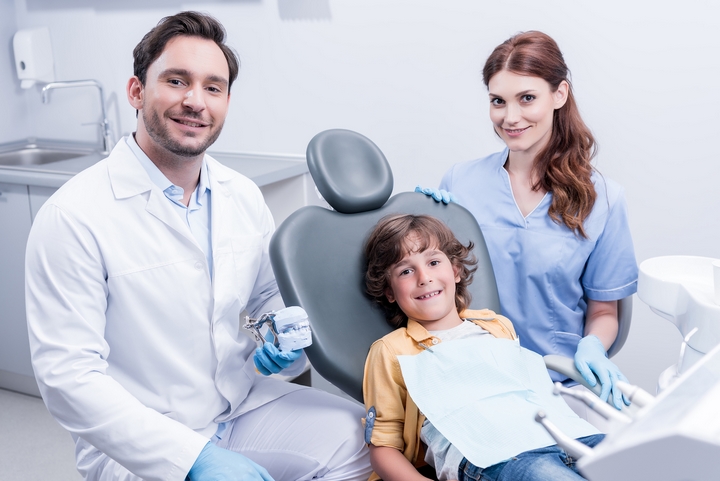 Continuing education is important for all professionals, and it's absolutely essential for dentists and other healthcare professionals.
Here are the 8 most important reasons why you—and your team—should invest in continuing education:
1. Maintain your dentistry license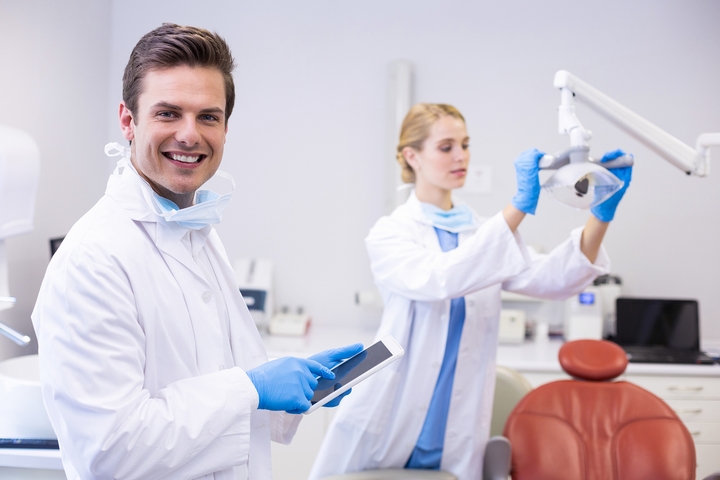 To become a practicing dentist you must first obtain a dentistry license. Then you need to maintain that license by renewing it every 1-3 years. Exact laws vary by province, but most require you to participate in some professional training to be eligible for renewal. This amount is usually around 50 hours, and those hours can be earned in any relevant continuing education course. Some conferences may also qualify.
2. Keep up with a quickly changing industry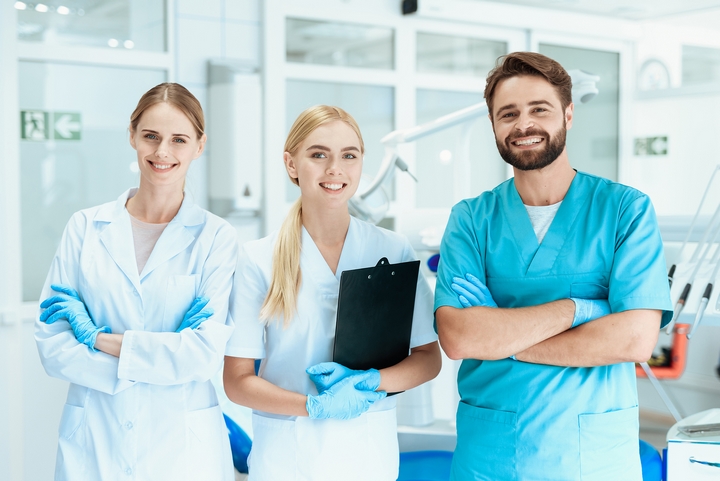 In 2017, healthcare technology is changing at an incredible rate, and that progress is expected to speed up, not slow down. Reading relevant industry and science journals are a great start, but they're rarely enough to stay up to date. The only way to truly stay abreast of changes in the industry is through continuing education courses.
3. Refine your skills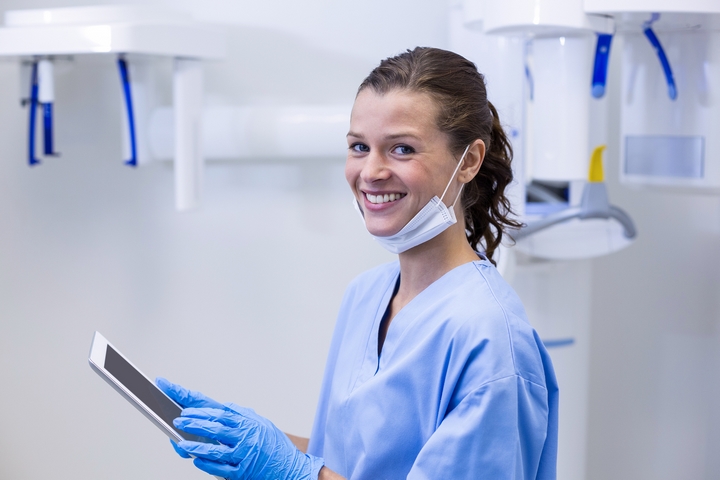 No matter how good of a dentist you are, there's always room for improvement. Continuing education programs give you the space, tools and training you need to refine your skills and become a true master of dentistry.
4. Expand on your available services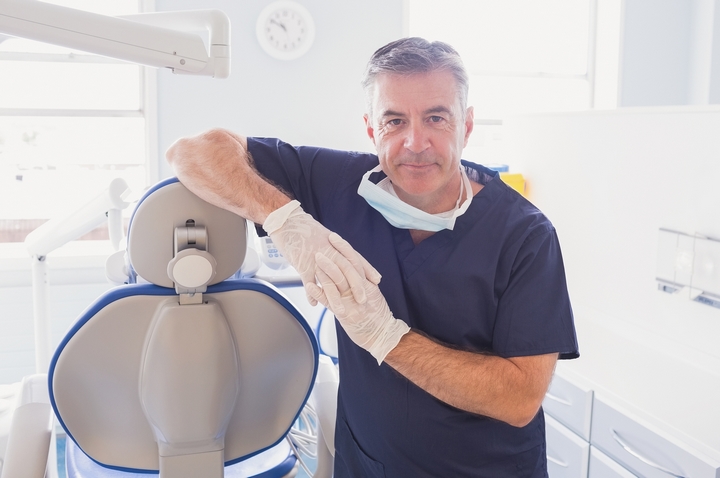 New procedures are being developed all the time, and the only way to learn them is through professional training. Once you get this training, you can offer your patients access to all the most modern forms of treatment. This will also make patients feel more comfortable with you, as it demonstrates that your knowledge is current.
5. Develop a specialty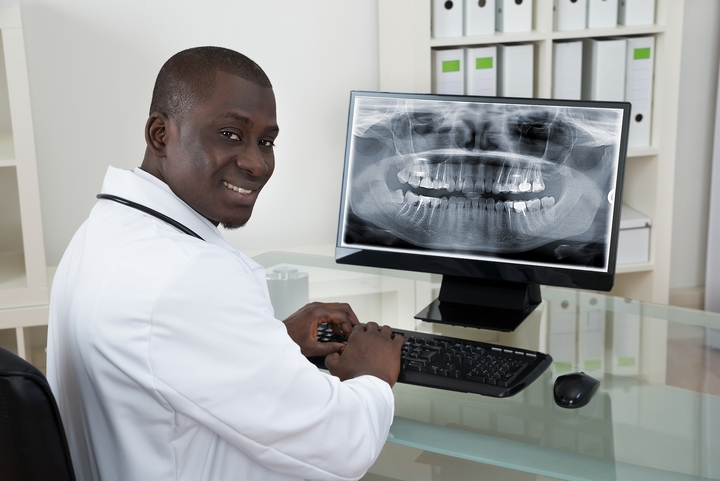 One of the best ways to advance your dental career is to specialize in something, such as periodontics or prosthodontics. Developing a specialty will usually require more education than the other items on this list, but it's always worth it. These specialties can open many new doors, boosting both your professional reputation and your income.
6. Get your education on your terms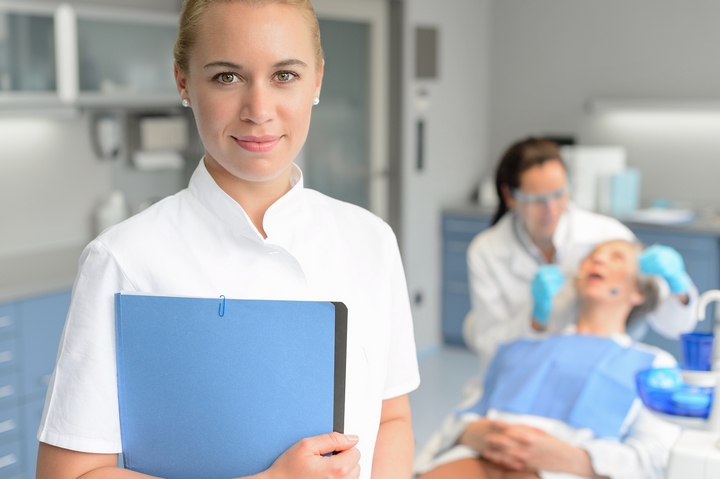 Continuing education programs aren't like medical school. Many continuing education programs for dentists offer flexible, part time classes. Some are even held entirely online, so you can continue your education from the comfort of your own home. And the dental hygiene continuing education courses vary widely in scope and time commitment, so you can choose exactly how much you want to learn every year.
7. Build a professional community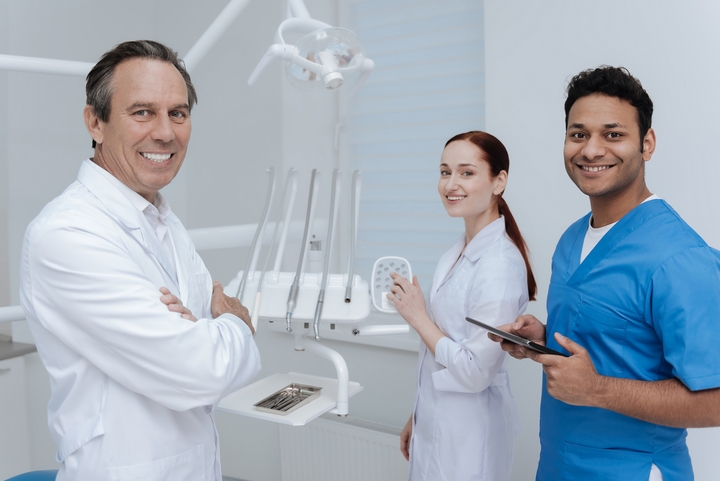 Most continuing education programs are large group courses, and they may even offer special networking events for students. Either way, this is the perfect opportunity to build a community of like-minded professionals, especially if you're taking courses in a physical classroom. You'll also have an opportunity to connect with your instructors, who will often be top dental professionals.
8. Create a list of goals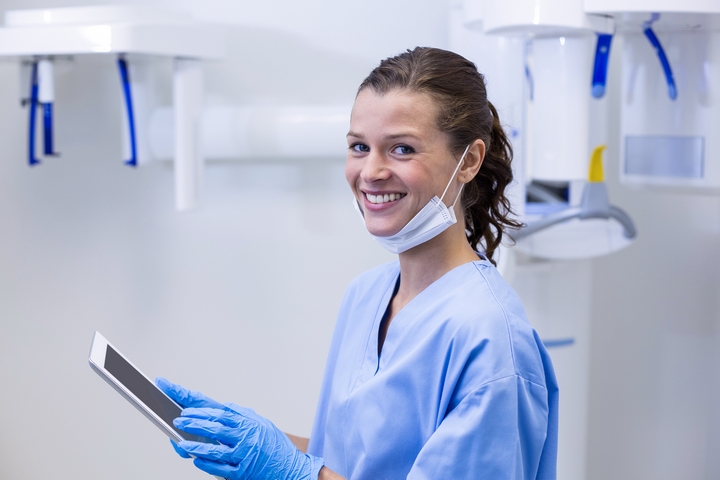 Some continuing education programs offer a few of these benefits, others offer them all. Create a list of your goals for continuing education before you start looking at courses, and keep that list with you while you research the options. Continuing education courses may not be as time consuming (or as expensive) as your original dental degree, but it's still a significant investment. You want to be sure you're choosing the right investment before you enroll.