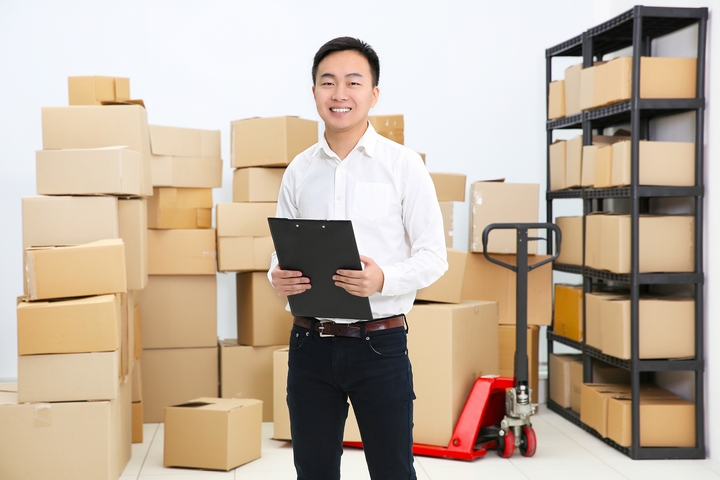 Shipping goods from one location to another is a complex procedure, especially when your shipments have to cross the border, or an ocean. Fortunately, a third party logistics company is more than just a shipping company. Here are 8 things your third party logistics company can do for you.
1. Finding the best shipping rates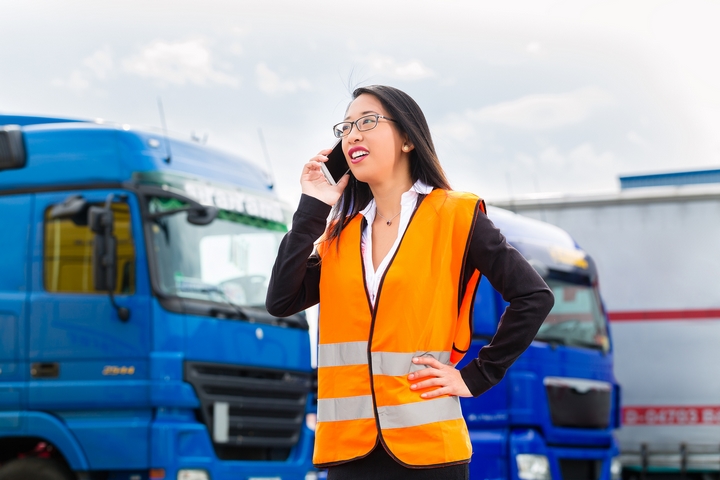 When it comes to shipping rates, your third party logistics company can help you find the best ones. Nothing is better for your business than to work with an expert shipping company that can help you save time and money by helping you manage your shipping operations.
2. Offering you different shipping solutions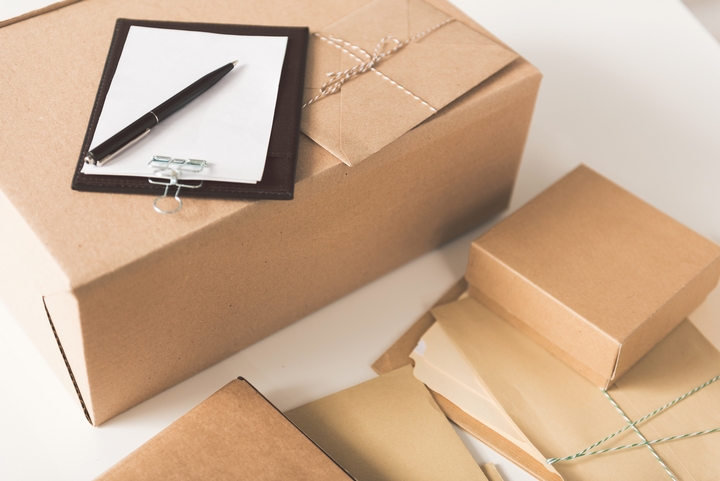 Do you need to ship some goods across the border, or internationally? Can your shipment fill a shipping truck, or it is a small shipment? Are your shipments sensitive to temperature variations? Your third party logistics company can meet your specific needs with different shipping solutions.
3. Filling out the paperwork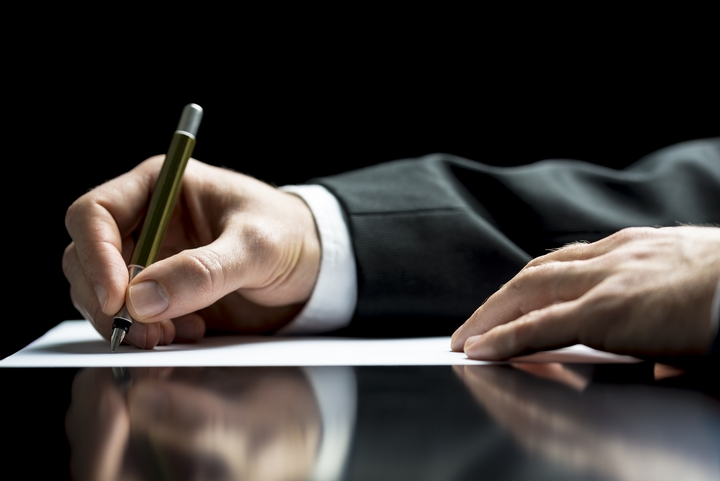 Different shipping solutions mean you will have to deal with different permits, licenses and other documents. Your logistics company can take care of all the paperwork for you, and since they are experts at what they do, you can rest assured that everything will be done properly.
4. Warehousing and distribution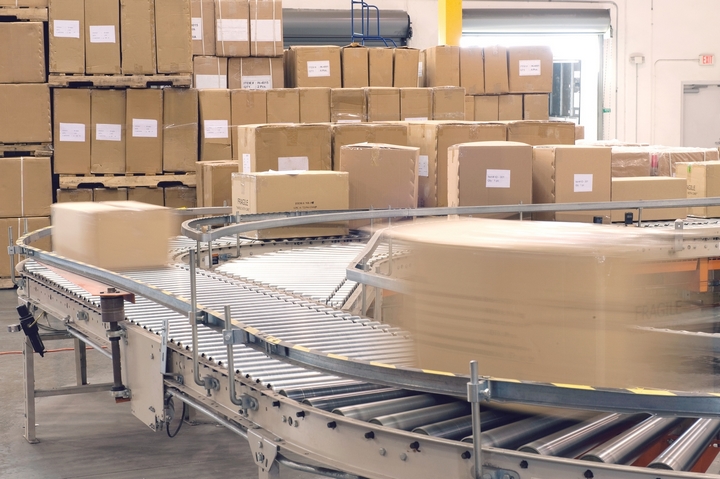 Your logistics company can also provide you with warehousing and distribution services. Their warehouses should be located in a way that allows you to easily and quickly fulfill orders and forward packages throughout North America.
5. Providing you with the equipment and technology you need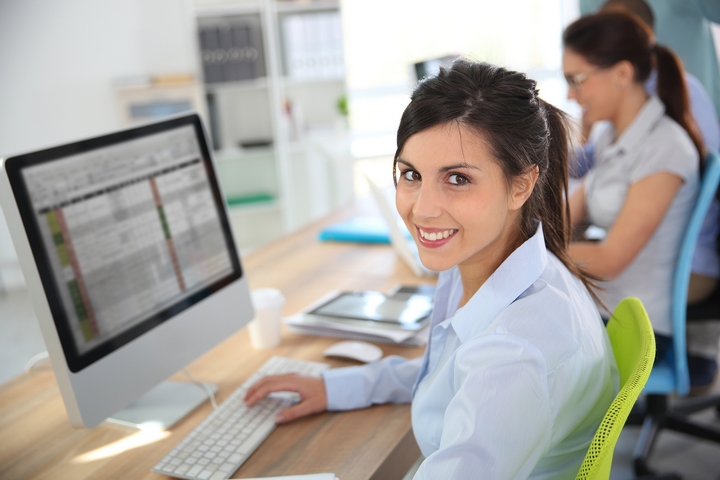 Working with a third party logistics and shipping company means that you will always have access to the latest technology, and to all the equipment your operations require. You will never have to worry about finding the best new software on the market, or about acquiring new forklifts for your warehouse.
6. Helping you save some time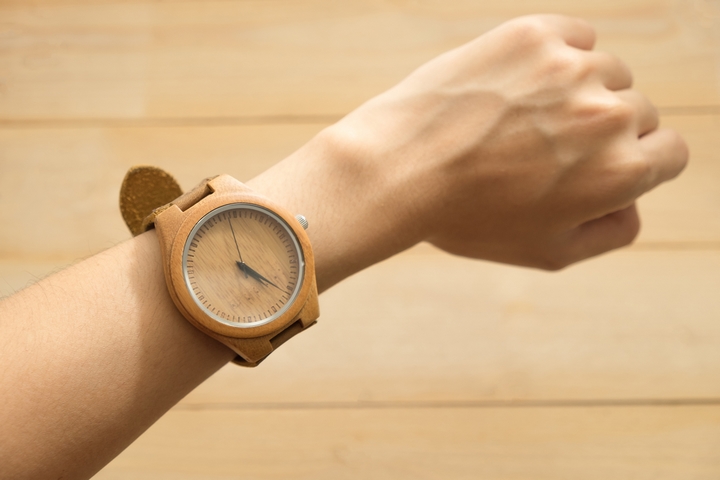 When a team of experts is taking care of your logistics and shipping operations, you don't have to worry about it. You can fully focus on running and growing your business, with the knowledge that your third party logistics company will be there to keep meeting your needs as they change and evolve.
7. Optimizing your supply chain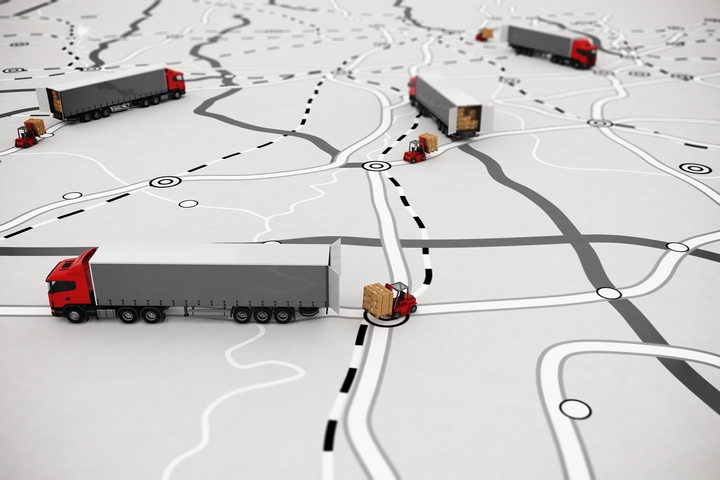 If your current supply chain is not very efficient, working with a third party logistics company can help you fix this problem. Whether you would like to reduce your costs, to improve your services, or simply to figure out what is going wrong, they will provide you with the tools you need to optimize your supply chain.
8. Auditing your vendor bills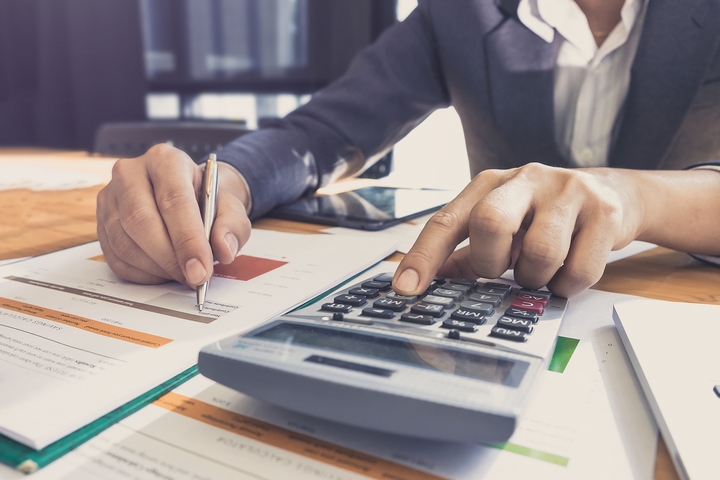 If you think your team is spending too much time trying to audit vendor bills, or if your current procedures are simply not as effective as they should be, you can surely count on your third party logistics company to take care of it for you. Their auditing services can help you enhance your profitability.