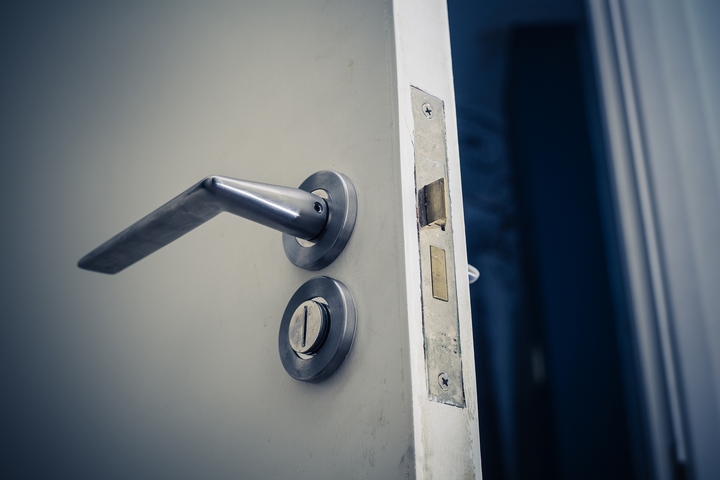 You might think, naturally, that all a locksmith does day in and day out is unlocking doors. You forget your keys or leave them inside and lock yourself out, so you call the locksmith.
You might be surprised to hear, however, that locksmiths actually offer many services and products other than locks. They serve and protect by keeping residents and businesses safe from theft and break-ins in more ways than one.
Curious about which services locksmiths offer? Keep reading.
1. Re-Keying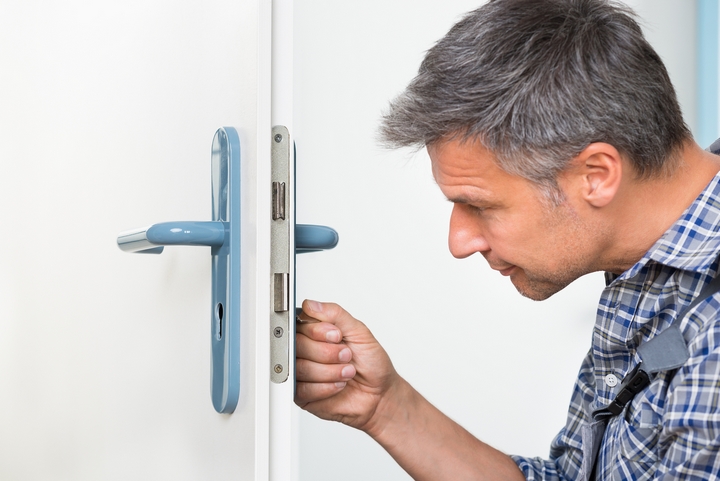 You might not have locked yourself out of the house. In fact, you may have more than one key floating around! This can be an unsafe situation to be in. Not only do you have a key, but perhaps an ex-partner, a friend, or the old homeowners of your house have one, too.
You don't want to give access to your property to any of these unwanted guests, but you can't get the keys back. Even if you do, you have no idea if they've already made copies. So, what do you do? You re-key your locks.
Ensuring no one else can get into your home or business can offer peace of mind.
2. Door Hardware Installation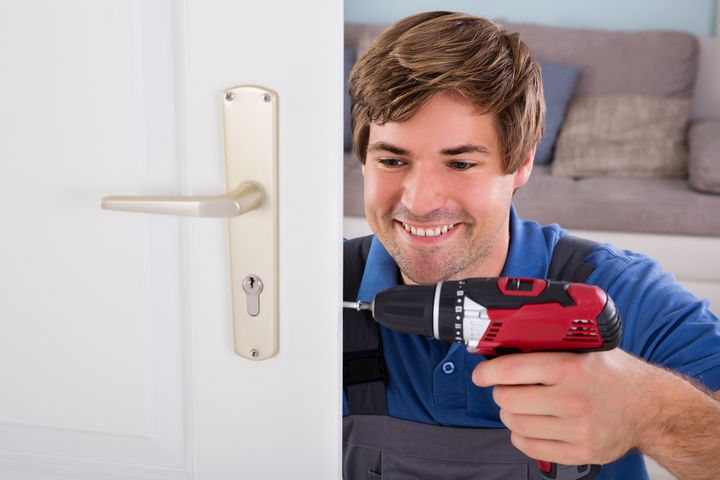 Sure, locksmiths can certainly install new locks on your doors, but did you know they also install door closers, dead bolts, and other hardware too? They can install hinges, electric strikes, paddle handles, and latches as well. They'll supply and install all the hardware you need on both interior and experience doors.
3. Master-Keying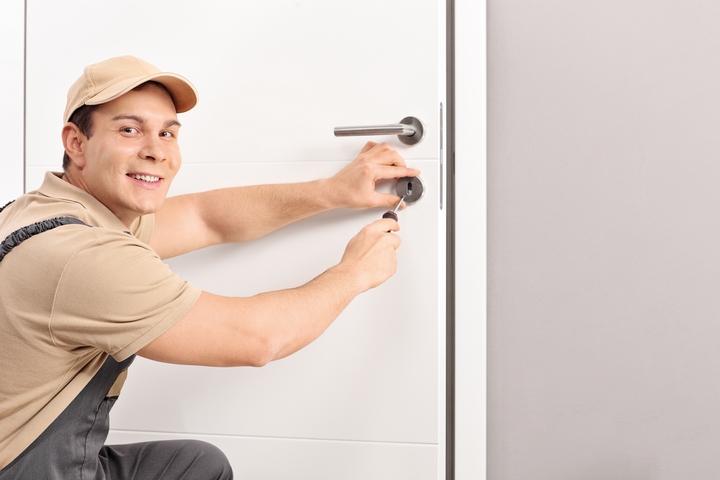 Most people think of locksmiths when they can't open the doors to their homes, but locksmiths also offer their services to businesses. In fact, businesses that require master keys go to locksmith companies to ensure their superintendents or janitors can unlock several doors in one building, as well as all the doors in multiple buildings.
4. Automotive Keys and Fobs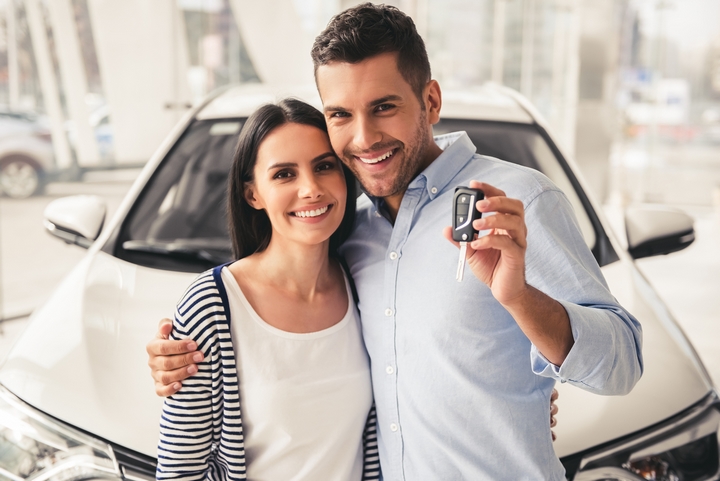 Losing the keys to your vehicle can be expensive. Most car dealerships charge hundreds of dollars to replace automotive keys and fobs. Did you know you could get automotive key cutting/duplication services from a locksmith? They can even repair broken fobs—and ensure they work with your vehicle. And, oftentimes, it'll cost you half the price of the dealership's price.
5. Mailbox Locks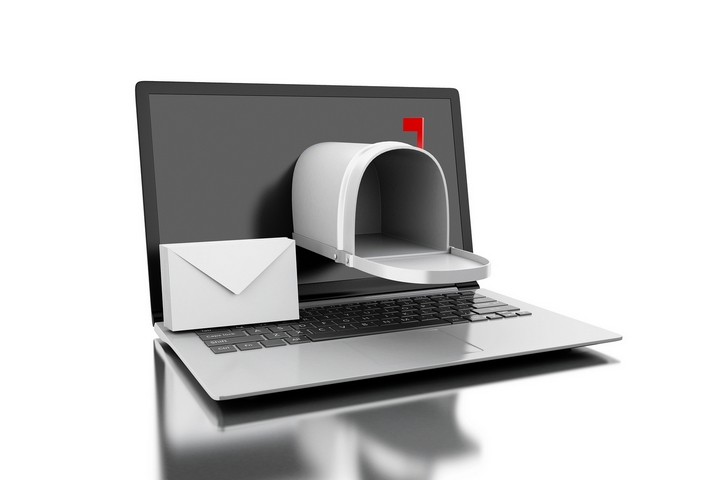 Yep, locksmiths can take care of installing, fixing, and re-keying mailbox locks too!
6. Panic Hardware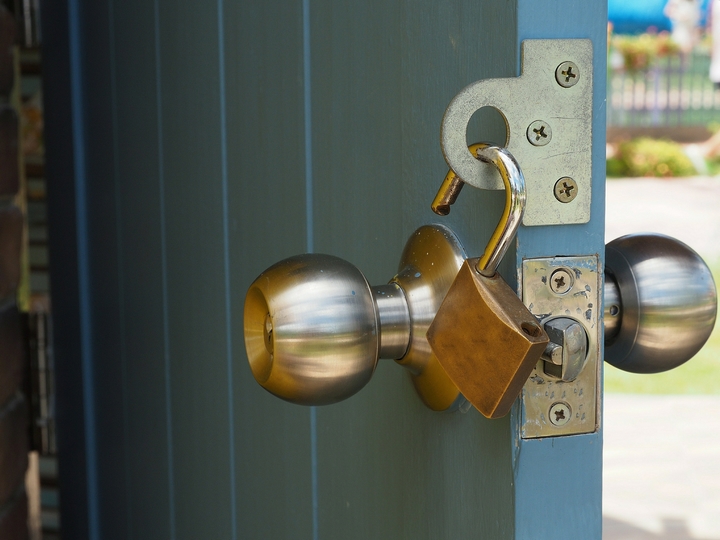 Security is the locksmith's business. When a lock alone doesn't make you feel safe, sometimes it's best to install panic hardware for your business. That way, your employees can summon help the moment they press the panic button. It could save their lives.
7. Safe Sales, Installation, and Combination Changes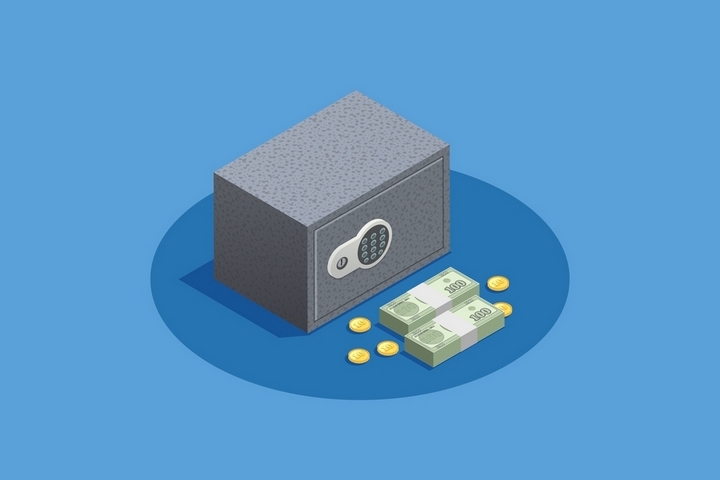 Safes are a great way to lock away smaller valuables, such as cash and jewellery. Want a wall or floor safe in your home? No problem. Need a freestanding safe for your business? You've come to the right place.
In an effort to keep your valuables protected, locksmiths can also help with your safes. Whether you've forgotten your combination or want to change your combination to something new, or you want to buy a new safe and install it, locksmiths will be able to take care of all your needs.
8. Keyless Locks and Padlocks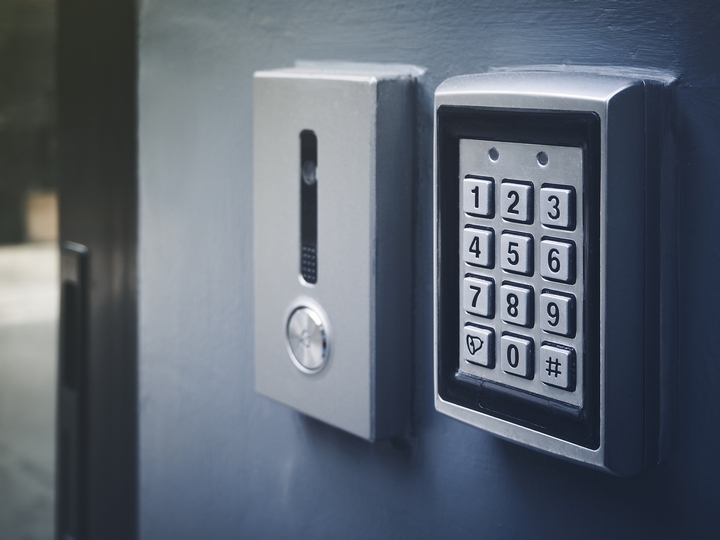 Locksmiths have gone high-tech. Not only can they unlock, install, and repair traditional locks, but they can also install Bluetooth-enabled locks and padlocks for keyless entry.
There you have it, eight additional services and products you might not have realized your local locksmith could offer you. Plus, in-store and mobile services make it easier for you to get the security services you need at an added convenience.
So, the next time you need door hardware, new car fobs, or even a safe, consider your neighbourhood locksmith. They can do more than you ever knew.